The Film Stars Ben Affleck, Henry Cavill, Amy Adams, Gal Gadot, Ray Fisher, Jason Momoa, Ezra Miller, Willem Dafoe, Jesse Eisenberg, Jeremy Irons, Diane Lane, Connie Nielsen, J.K. Simmons.
When and Where was Zack Snyder's Justice League filmed?
Zack Snyder's Justice League Filming Locations in the UK
There are several locations in the UK that are frequently used for filming. If you're planning to visit the United Kingdom, you can visit these popular filming locations to actually see them and experience the filmy world.
1. The Shard, London, England
Address: 32 London Bridge St, London SE1 9SG, United Kingdom
2. The Old Bailey, London, England
Address: Old Bailey, London EC4M 7EH, United Kingdom
The Central Criminal Court of England also noted as the Old Bailey is a criminal court building located in central London, it is one of several that house the Crown Court of England and Wales. The movie When a group clashes with Wonder Woman, led by Irish actor Michael McElhatton, was filmed at the Central Criminal Court which was The Old Bailey in London.
3. Djupavik, Iceland
Djupavik is a small village in the North-West of Iceland it is located on the Strandir coast in the Westfjords region. The shoot in Iceland was used as Aquaman's town, Amnesty Bay in Maine, was filmed in Djupavik, a tiny village in the remote region of the Westfjords.
4. Warner Bros. Studios Leavesden
Address: Warner Dr, Leavesden, Watford WD25 7LP, United Kingdom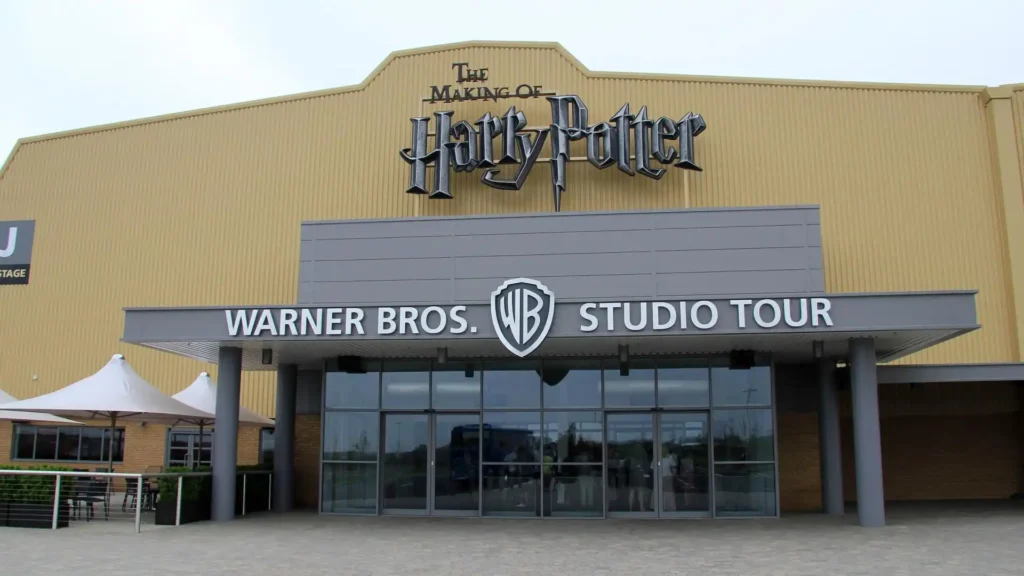 Warner Bros. Studios, Leavesden is a studio complex in Leavesden in Watford, Hertfordshire, in South East England. The film consists of various indoor scenes filmed in the Warner Bros Leavesden Studios in England.
5. Bovingdon Airfield Studios
Address: Bovingdon, Airfield HP3 0GH, United Kingdom
Bovingdon Airfield Studios is a Movie studio in England. In the film, Superman's family farmhouse in Smallville featured in Zack Snyder's Justice League movie was actually filmed and set at Bovingdon Airfield.
6. Kleftiko Bay, Island of Milos
Address: ADAMAS PORT MILOS ISLAND, 848 00, Greece
Kleftiko beach on Milos Island, Greece has over 80 incredible beaches, with Sarakiniko Beach as the most famous, is Kleftiko. The beach is used as one of the filming locations of the film.
In addition to the locations mentioned above, the scene where Lex meets Slade Wilson was filmed in Monaco.
7. Frogmore Paper Mill, Fourdrinier Way, Apsley, Hemel Hempstead, Hertfordshire, England, UK
Address: Fourdrinier Way, Apsley, Hemel Hempstead HP3 9RY, United Kingdom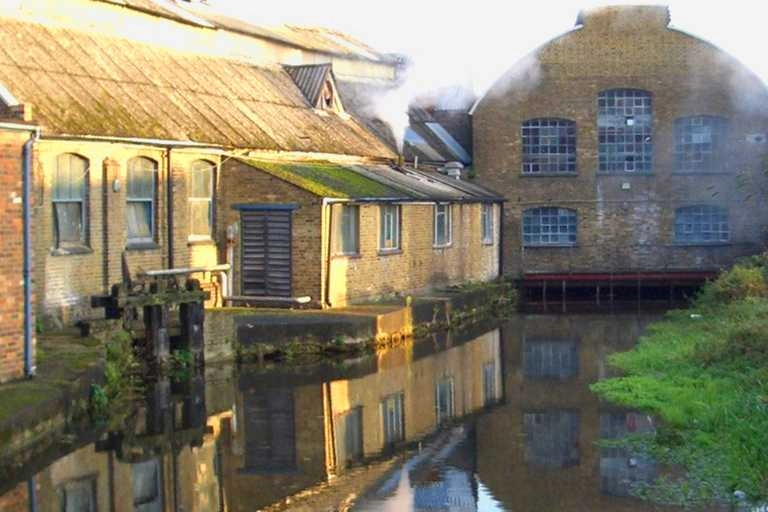 Frogmore Paper Mill is a Visitor center in Hemel Hempstead, England, mainly located in Apsley, Hertfordshire, near Hemel Hempstead. The scene involving Barry's hideout was filmed at Frogmore Paper Mill. Some scenes were also filmed in Apsley, Hemel Hempstead, Hertfordshire.
Zack Snyder's Justice League Trailer