The film star Dave Bautista, Jonathan Groff, Ben Aldridge, Nikki Amuka-Bird, Rupert Grint, Abby Quinn, Kristen Cui, M. Night Shyamalan and many more…
When and Where was Knock at the Cabin filmed?
Knock at the Cabin Filming Locations in the USA
There are several locations in the USA that are frequently used for filming. If you're planning to visit the United States, you can visit these popular filming locations to actually see them and experience the filmy world.
1. Burlington County, New Jersey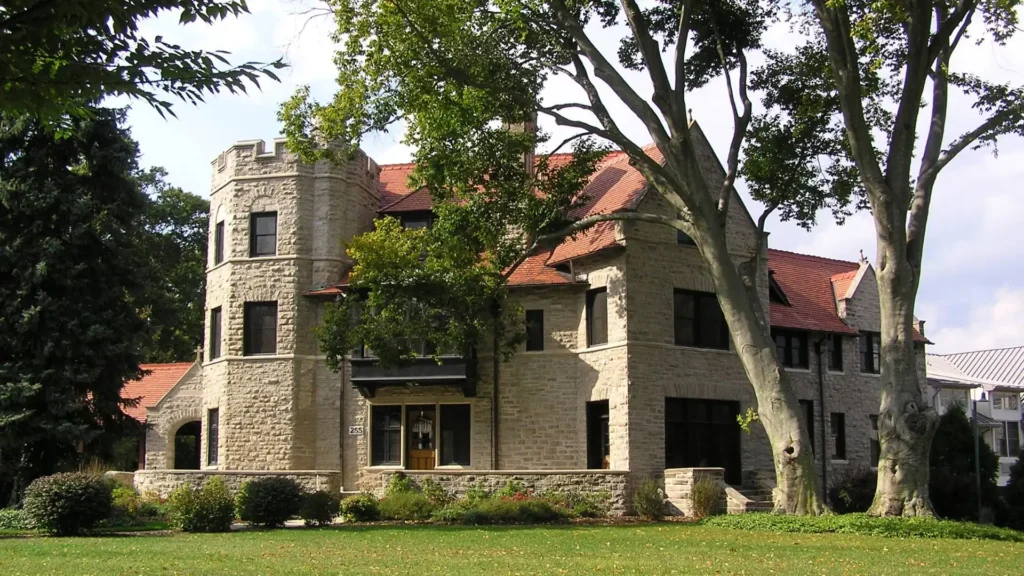 2. Evergreen Dairy Bar
Address: 1643 NJ-70, Southampton Township, NJ 08088, United States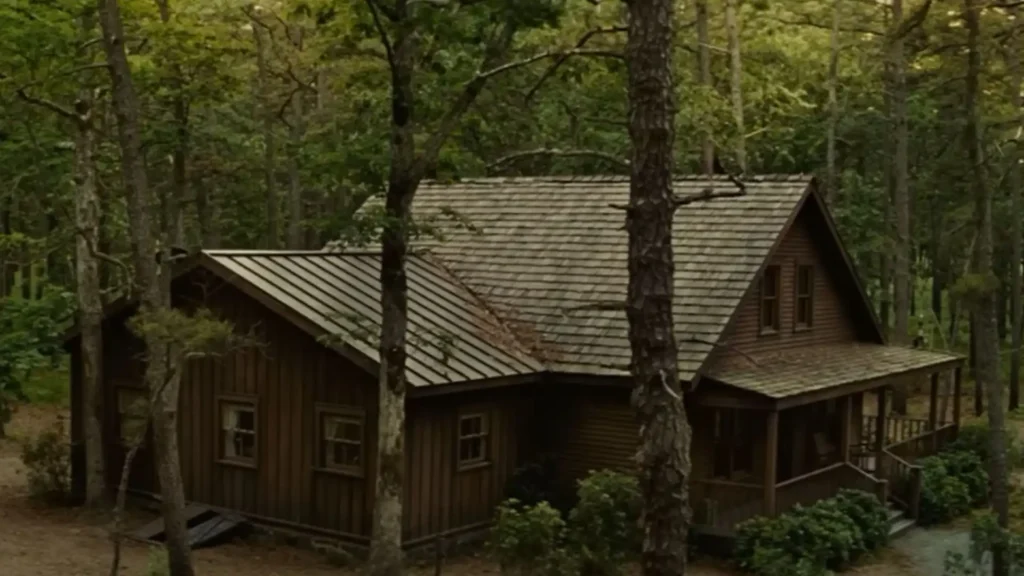 Filming of the film also occurred at Evergreen Dairy Bar. It is a quaint diner and ice cream shop located in nearby Southampton and the location was renovated into "Angie's Roadside Diner" for the filming of the film. Many locals snapped photos of the set and shared them on social media.
3. Philadelphia, Pennsylvania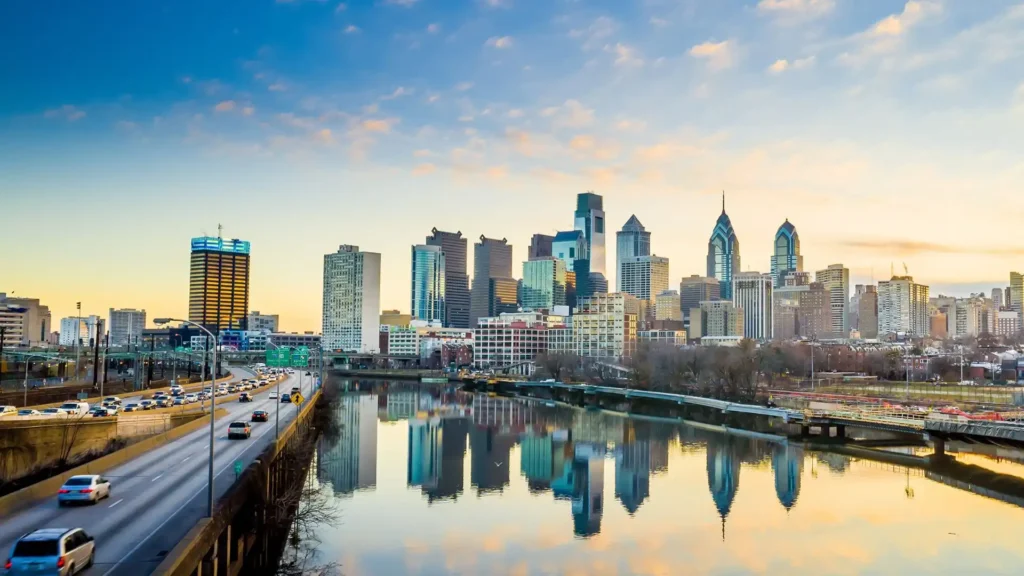 Philadelphia is the largest city in Pennsylvania. Philadelphia is used as one of the filming locations of the film and used to shoot some scenes of the film. Most of his films took place in or around the Philadelphia area.
4. Cannon Beach, Oregon, USA
Cannon Beach is a small coastal city located in northwestern Oregon in the United States. The town known for its long, sandy beach as well as a seasonal haven. The filming of this movie has also been done in this location. The Tsunami scene shown in this movie has been shot in this location.
Knock at the Cabin Official Trailer