The American television sitcom Young Rock Season 3 Trailer is out and Dwayne Johnson is back again with his life story as the series covers the life of professional wrestler and actor Dwayne Johnson.
The end of season 2 ended with Johnson's being a famous wrestler in WrestleMania and in season 3 we will see him evolving into one of the prominent names in the field.
The NBC teaser shows 'The Rock's rise to prominence in the WWE in season 3 and additionally, as in earlier seasons, the show will jump into Johnson's life period to show all the struggle he went into forming the man he is today.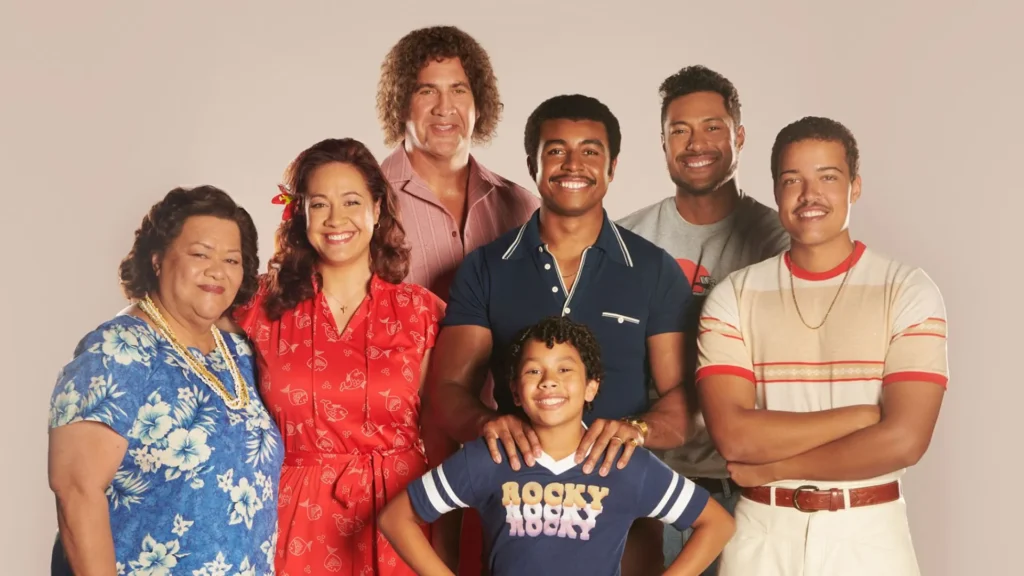 In the trailer, we can see Dwayne Johnson withdraws from political life after he gets an unexpected call in 1985 and he made a life-changing decision. Dwayne also struggles with public attention as his fanbase is growing. Rocky also travels overseas to visit Andre the Giant on the set of "The Princess Bride". Dwayne's acting career also takes surprising turns.
The series was renewed for a third season in May 2022 and premiered on November 4, 2022, by Universal Pictures Home Entertainment.