An American action–adventure television series Blood & Treasure by Paramount+ has been canceled after two seasons. The first season of the series was by CBS then for season 2, the series moved from CBS to Paramount+. The second season premiered on July 17, 2022, on Paramount+.
The series is created by Matthew Federman and Stephen Scaia and stars Matt Barr, Sofia Pernas, James Callis, Katia Winter, Michael James Shaw, Oded Fehr, Alicia Coppola, and many more. According to TVLine exclusively the action-adventure series will not return for a third season, on Paramount+ or anywhere else.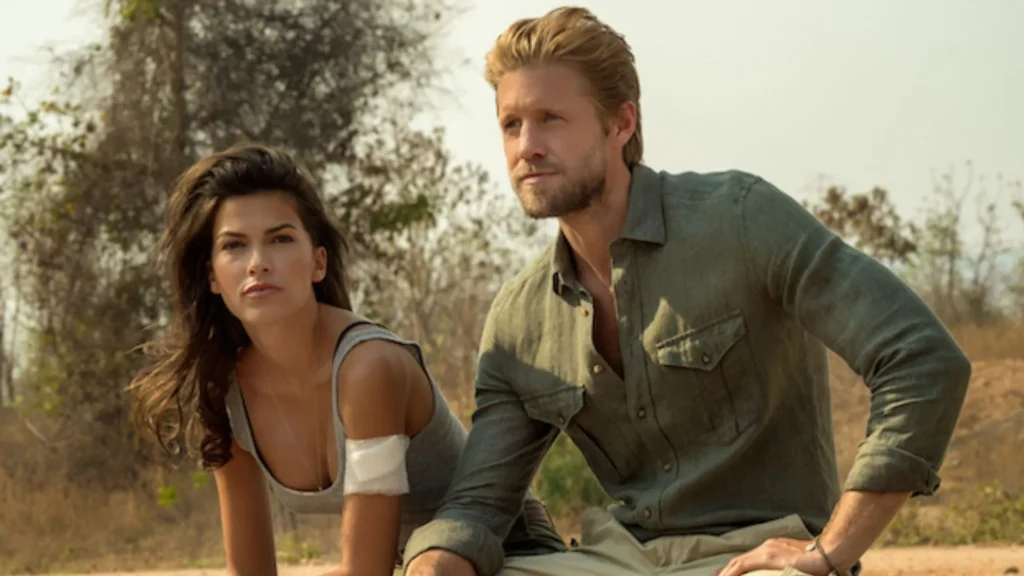 The filming of the first season was filmed in 2018 in Montreal, Canada, Rome, Turin, Venice, Italy, and many other different locations and the second season began in October 2019.
'Blood and Treasure' reviews according to Rotten Tomatoes are "mixed or average reviews". The cancellation of the series was announced after Paramount+ merged with Showtime announced.
The series follows an expert and an art thief who come along to catch a terrorist who funds the attacks through stolen treasure.