The American television series The Mandalorian Season 3. The Mandalorian eight-episode season is set to release on March 1, 2023, on the streaming service Disney+.
Pedro Pascal will be seen as Din Djarin an orphan of the Empire taken in by a Mandalorian sect called The Children of the Watch who raised him and taught the customs and creeds of the Mandalorian religion.
Grogu is another favorite character of the series. Grogu looks like an infant but has a lot to learn, Grogu is about fifty years old. Giancarlo Esposito will be seen as Moff Gideon the glorious villain Moff Gideon, best known in the Empire for The Siege of Mandalore. 
Katee Sackhoff will be seen as Bo-Katan Kryze first introduced as a lieutenant for the terrorist organization Death Watch but she is no ordinary henchman, as she is a member of House Kryze and she is loyal to Death Watch's leader and Darksaber bearer.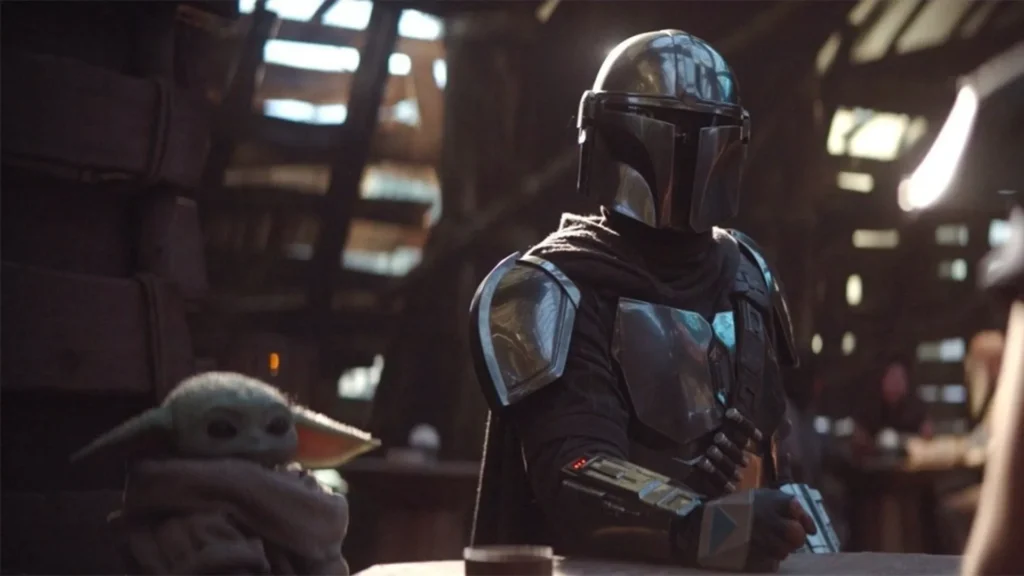 Carl Weathers will be seen as Greef Karga who is Mando's employer on the planet Navarro. The Mandalorian season 2 has many cameos, including Boba Fett, Bo-Katan, Ahsoka Tano, Luke Skywalker, and more get excited to see new faces in season 3. Here is the official Trailer for Star wars.