This Film includes cast members Alexander Skarsgard, Oscar Novak, Nicole Kidman, Claes Bang, Anya Taylor-Joy, Ethan Hawke, Gustav Lindh, Elliott Rose, Willem Dafoe, Björk, Eldar Skar, Olwen Fouéré, Ingvar, Eggert Sigurðsson, Ian Whyte, and Hafþór Júlíus Björnsson.
When and Where was The Northman filmed?
The Northman Filming Locations in Ireland
There are several locations in Ireland that are frequently used for filming, Ireland is an Island in Europe, This republic occupies most of the island of Ireland off the coast of England and Wales, and Carrauntoohil is its highest point.
Many locations in Ireland have provided appropriate backdrops to many films or series, including The Inheritance, The Lovers, The Woman in the Wall, Blue Lights, Fate: The Winx Saga, and more…
1. Torr Head
Address: Ballycastle BT54 6RQ, United Kingdom
2. Belfast Harbour Studios
Address: Dargan Rd, Belfast BT3 9JU, United Kingdom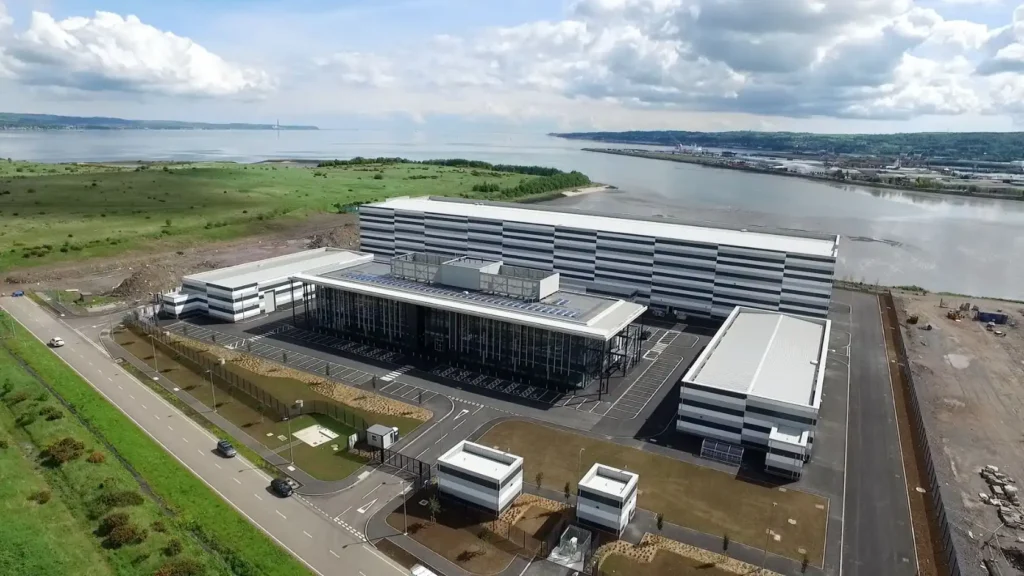 Belfast Harbour Studios is the newest film studio in Giant's Park, Belfast, and includes studios, workshops, and offices. The film Viking hall with the wood carvings and some interiors was recreated at this studio.
3. Five Finger Strand
Five Finger Strand is a white sand beach in the Republic of Ireland. The scene in the film when Amleth and Olga arrive landed in Iceland was filmed at Five Fingers Strand.
The Northman Filming Locations in Iceland
Iceland is a Country which is located in Europe. Iceland, a Nordic island nation, is home to volcanoes, geysers, hot springs, and lava fields. Glaciers are stored on a large scale in this place.
Apart from the filming of The Northman, Iceland was also selected for the filming of many other films and series, including Katla, Interstellar, Foundation Season 2, Heart of Stone, Black Mirror, and more…
1. Svínafellsjökull
Svínafellsjökull is a Glacier in Iceland. An establishing shot of the Svínafellsjökull glacier can be seen during the walk to the Fjölnir's farm. Svínafellsjökull is an outlet glacier and the largest ice cap in Europe.
2. Knock Dhu
Knock Dhu is a mountain in Ireland, United Kingdom. Knock Dhu is used as the set of slaves' farms. Knock Dhu is situated nearby to Carncastle and the village of Ballygally.
3. Mourne Mountains
The Mourne Mountains, also known as the Mournes or Mountains of Mourne, are a mountain range in County Down in Northern Ireland. The lethal Viking kind of rugby game in the film was filmed in the middle of the Mourne Mountains.
4. Tyrella Beach
Tyrella Beach is a Beach in Northern Ireland. The beach is used in the last scenes of the film. The beach is located near the luxury resort Slieve Donard Hotel in Newcastle where the cast and crew stayed.
The film also includes other locations in Ireland such as Cliffoney, Malin Head, Gleniff Horseshoe, and County Donegal.
The Northman Official Trailer