When and Where Was BBC One's Series Blue Lights Filmed?
Blue Lights is filmed entirely in Europe. Principal photography and shooting of this Crime and Drama Series Blue Lights began in February 2022, particularly around Ireland's Northern Ireland and its surrounding areas.
Blue Lights Filming Locations:-
Here is a guide to all the locations of Blue Lights Filming Locations:
Are you one of those who loves to discover the filming locations of your favorite Movies or TV Series? This is the right place for you to check the filming locations for various movies and TV series. In the below article, we will see the different places where Blue Lights was filmed.
📍Northern Ireland, Ireland, UK
Although the series is set in South-East London, it was actually filmed in Ireland. Ireland is an Island in Europe, This republic occupies most of the island of Ireland off the coast of England and Wales, and Carrauntoohil is its highest point. Most of the scenes in Blue Lights were shot in Northern Ireland.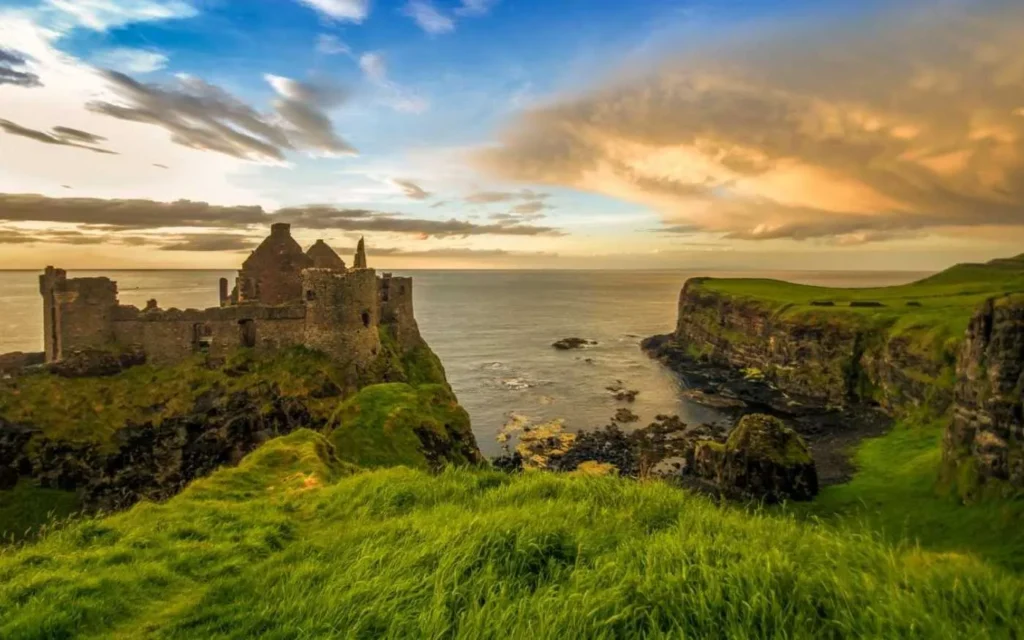 Northern Ireland is a part of the United Kingdom of continental Europe, located to the northeast of the island of Ireland. Northern Ireland is described as a province or territory (region), with Belfast as its capital. Northern Ireland and its capital, Belfast, are both filming locations for the film.
📍Bangor, County Down, Northern Ireland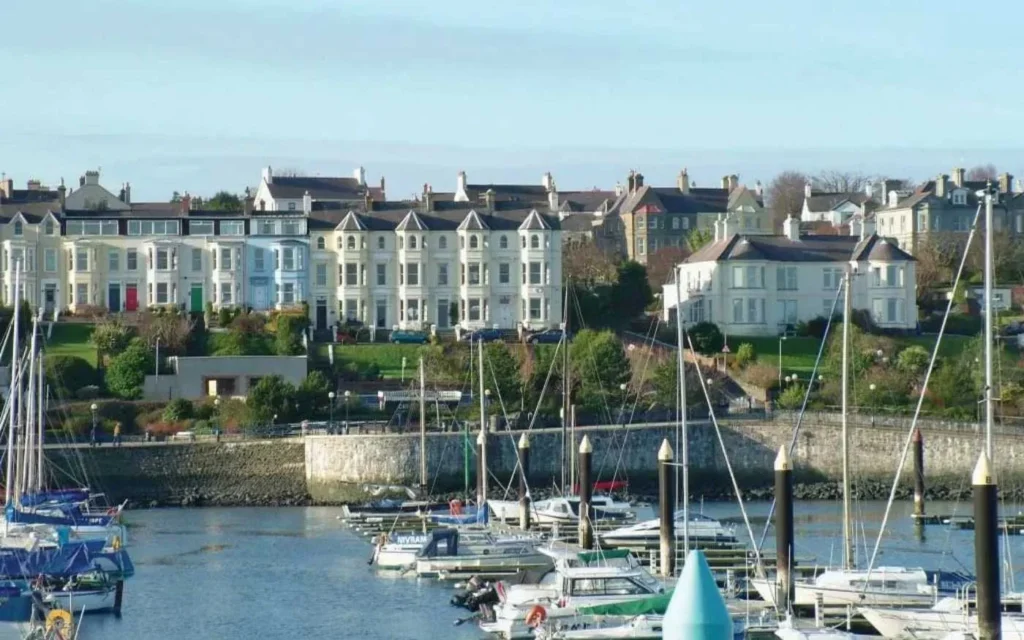 Bangor is a City in Northern Ireland and also is a seaside resort which is mainly located in County Down, on the southern side of Belfast Lough. It belongs to the Belfast metropolitan area and is located 13 miles east of the center. Areas around Bangor, County Down have been used as filming locations for the Blue Lights series.
📍Belfast, Northern Ireland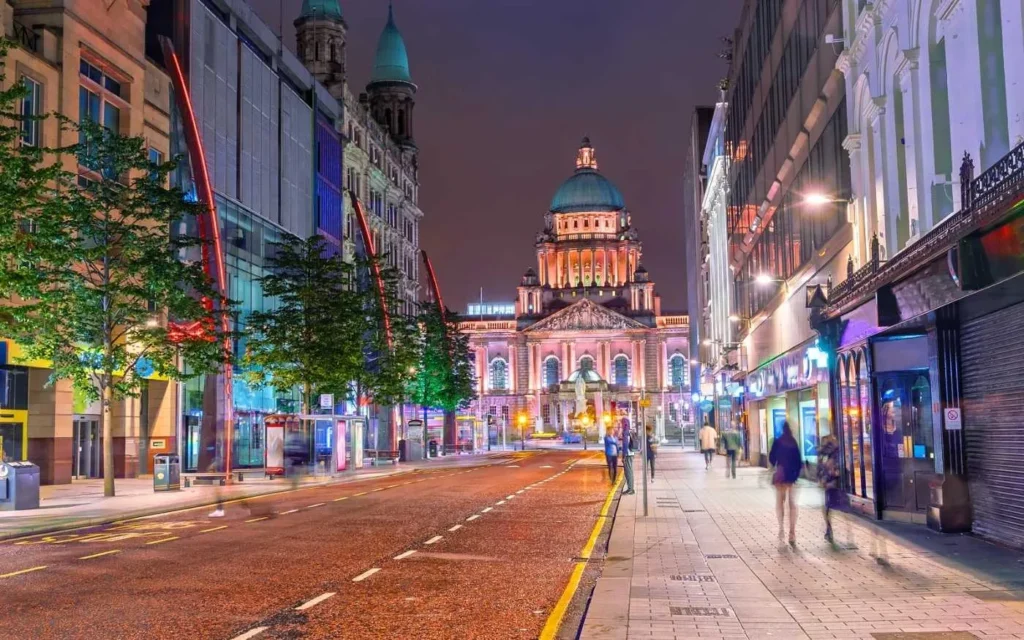 Belfast is the Capital of Northern Ireland, Which was the birthplace of the RMS Titanic which sank after colliding with an iceberg in 1912. This legacy is primarily remembered in the Titanic Quarter of the reconstructed dockyard. Belfast, Northern Ireland has also been used to film important parts of the series.
📍Coopers Mill, Dundonald, County Down, Northern Ireland
Dundonald is a City in Northern Ireland, it is also a large settlement and civil parish that is located on County Down, Northern Ireland. Mainly located in the east of Belfast, it is often considered to be a suburb of the city. The crew traveled around Coopers Mill in Dundonald, County Down to film the series.
People also ask:-
What is the Filming Location of Blue Lights?
Blue Lights was Filmed in Europe: Ireland, the UK.
When was Blue Lights start filming?
Blue Lights starts filming in February 2022.
Where can you watch Blue Lights?
You can watch Blue Lights on BBC iPlayer.
Blue Lights Plotline
The series follows rookie police officers working in Belfast, This is a city where being a frontline response cops face unique pressures and dangers.
Blue Lights Official Trailer
The television drama series Blue Lights was released in the United States on 27 March 2023, by BBC One. Blue Lights is available to watch on BBC iPlayer.
While there is no official announcement for its second season, But it has reportedly been commissioned again for a second series to be filmed later this year. (External Link: IMDB)