Katla Filming Locations: Katla is a Drama, Fantasy, Mystery, Sci-Fi, and Thriller television series which is Created by Sigurjón Kjartansson and Baltasar Kormákur, and penned by, Sigurjón Kjartansson, Davíð Már Stefánsson, and Lilja Sigurðardóttir.
The Series stars Guðrún Eyfjörð, Íris Tanja Flygenring, Ingvar Sigurðsson, Aliette Opheim, Valter Skarsgård, Aldís Amah Hamilton, Þorsteinn Bachmann, Sólveig Arnarsdóttir, and many more…
When and Where Was Netflix's Series Katla Filmed?
| | |
| --- | --- |
| Series Name | Katla |
| Genres | Drama, Fantasy, Mystery, Sci-Fi, Thriller |
| Filming locations | Europe: Iceland |
| Filming starts | 2019 |
| Release Date | June 17, 2021 (United States) |
Katla Filming Locations (TV Series 2021-)
The Imperfects is filmed entirely in Europe. Principal photography and shooting of this Thriller and Drama Series Katla began in 2019 and was completed on Jul 9, 2021, particularly around Iceland.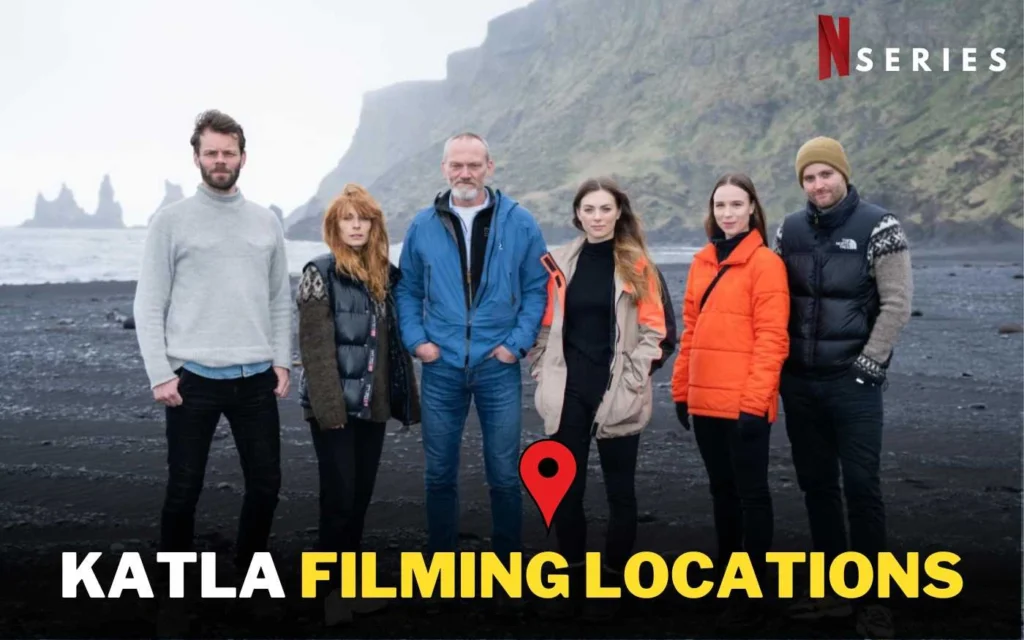 Katla Filming Locations-
Here is a guide to all the locations of Katla Filming Locations:
You must be well aware that the location is one of the most important aspects of your film. For many movies or series, sound stages are used to film interior scenes, while the filming unit selects the location to film exterior scenes.
Most of the filmmakers prefer to shoot a film or series on locations, behind which they believe that more realism can be achieved in a "real" place. The shooting location of any film depends on its budget.
Are you one of those who loves to discover the filming locations of your favorite Movies or TV Series? This is the right place for you to check the filming locations for various movies and tv series. In the below article, we will see the different places where Katla was filmed.
📍Vik, Iceland
Iceland is a Country which is located in Europe. Iceland, a Nordic island nation, is home to volcanoes, geysers, hot springs, and lava fields. Glaciers are stored on a large scale in this place. Reykjavík is the Capital of Iceland. The production team also traveled to Vik, Iceland, to film some scenes for Katla Series.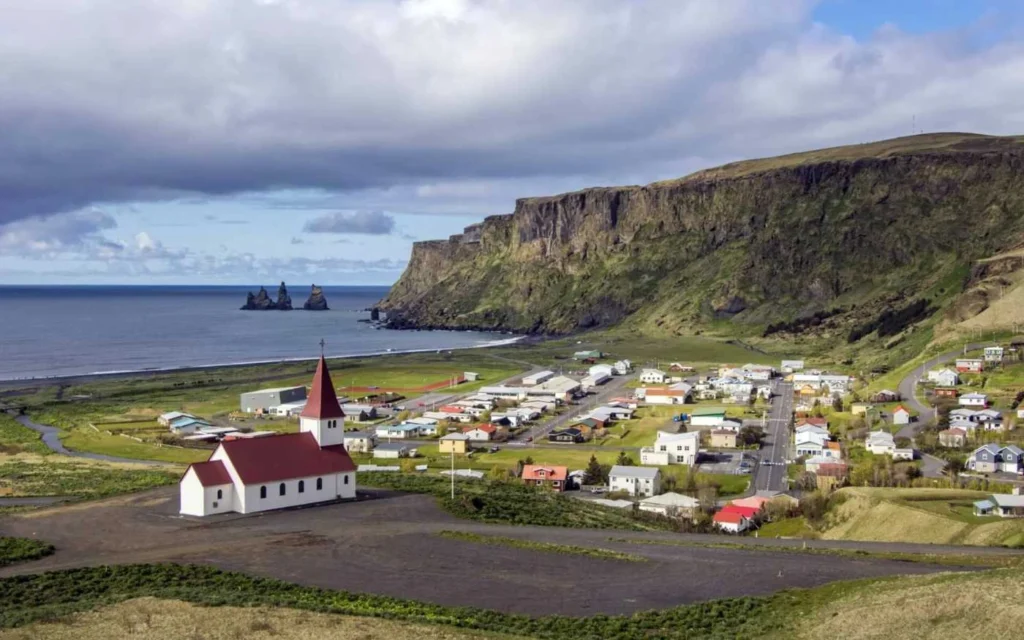 Vik is a Village in Iceland, Also known as Vík í Mýrdal, It is located primarily on a remote seashore in South Iceland in the shadow of the Mýrdalsjökull glacier. This glacier covers the Katla volcano after which the series is named.
📍Hlíðardalsskóli, Iceland
Address: WJC5+CW2, 816 Þorlákshöfn, Iceland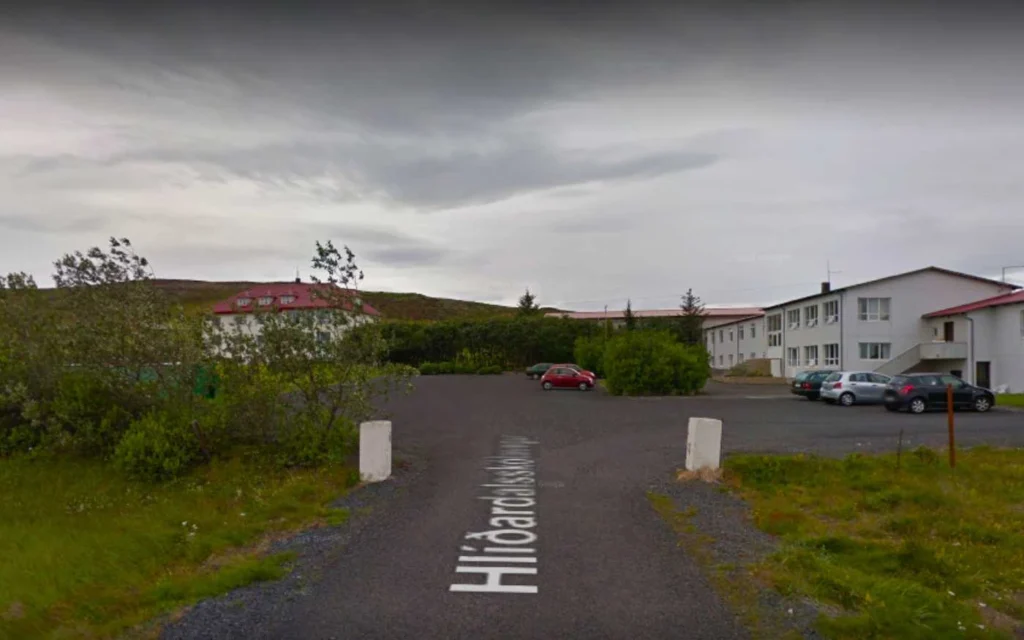 Hlíðardalsskóli is a School in Iceland, The Hlíðardalsskóli school in Þorlákshöfn Town, Iceland, has also been used for the filming of the Netflix series Katla. Þorlákshöfn is primarily located on the southern coast of Iceland in the Municipality of Ölfus.
Katla Plotline
A year after the violent eruption of the subglacial volcano Katla in the small town of Vik, peace is dramatically disrupted.
Katla Official Trailer
Icelandic mystery-drama television series Katla premiered in the United States on 17 June 2021, to the present, by Netflix. Katla is available to watch on Netflix's Official Site. (External Link: IMDB)
What is the Filming Location of Katla?
Katla was Filmed in Europe: Iceland.
When was Katla start filming?
Katla starts filming in 2019.
Where can you watch Katla?
You can watch Katla on Netflix's Official Site.