The Morning Show Season 3 series stars Jennifer Aniston, Reese Witherspoon, and Steve Carell along with Billy Crudup, Mark Duplass, Gugu Mbatha-Raw, Néstor Carbonell, Karen Pittman, Bel Powley, Desean Terry, Jack Davenport.
When and Where was The Morning Show Season 3 filmed?
The Morning Show Season 3 Filming Locations
Are you one of those who loves to discover the filming locations of your favorite Movies or TV Series? This is the right place for you to check the filming locations for various movies and TV series.
New York City, New York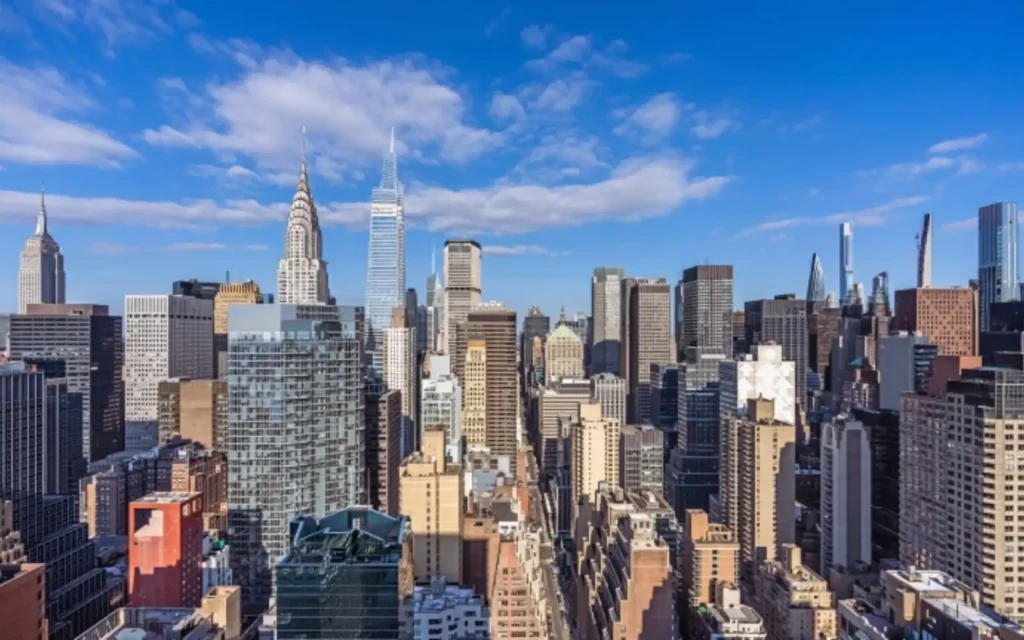 New York is the primary filming location of the series throughout the whole series and the cast and crew filmed several scenes in the city. New York City is a global cultural, financial, entertainment, and media center and has many filming studios located in the city. The city can be seen in brief many times in the series.
Los Angeles, California
Los Angeles well known by its initials L.A. is the center of Southern California. Los Angeles is well known for its wonderful climate, and cultural diversity, and is home to the Hollywood film industry.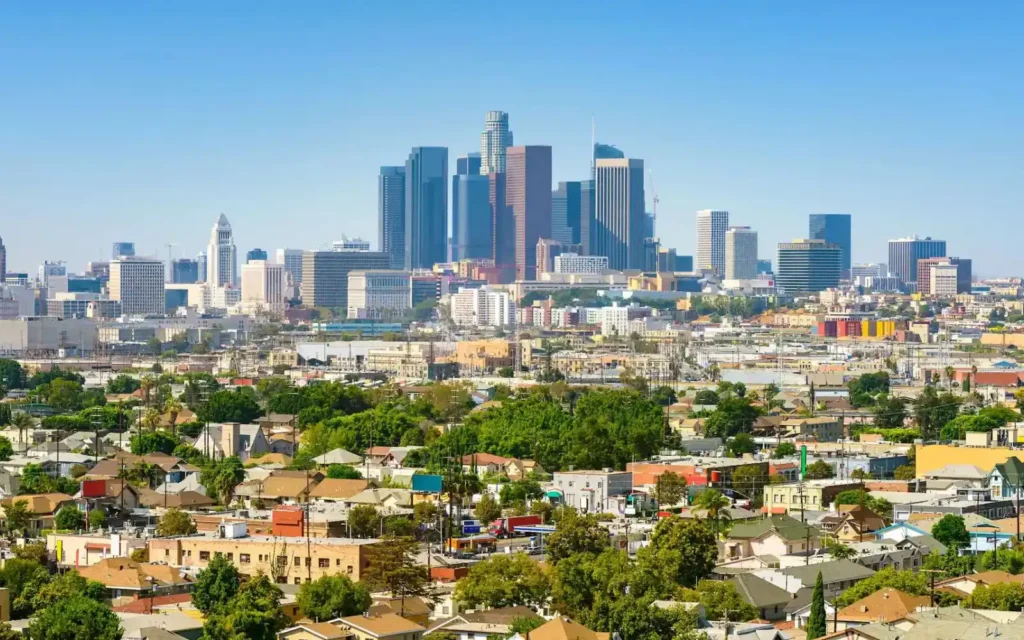 The city is also one of the primary filming locations of the series and the cast and crew are covered in and around the city to film different scenes of the series and also used hotels and building around the city.
The Morning Show Official Trailer