Deadpool 3 is an upcoming action comedy sci-fi film directed by Shawn Levy. Matthew Macfadyen and Ryan Reynolds and Hugh Jackman will also be seen in the film. The film is set to release on November 8, 2024.
After the end of the final season of Succession, Matthew Macfadyen is moving on with another project. The Emmy Award-winning actor Matthew Macfadyen is set to appear in the Marvel Cinematic Universe. Matthew Macfadyen is Joining the cast of 'Deadpool 3'
According to a new report by Deadline, Macfadyen has joined the cast of the new upcoming Deadpool 3. Matthew will be part of Deadpool 3 but it is unknown which role he will be playing in the film.
Matthew will join other cast members of the film Reynolds, who will play Wade Wilson or Deadpool, and Hugh Jackman as Wolverine, Emma Corrin will be back in the movie and she will be playing the villain of the film but the exact character name is still unknown.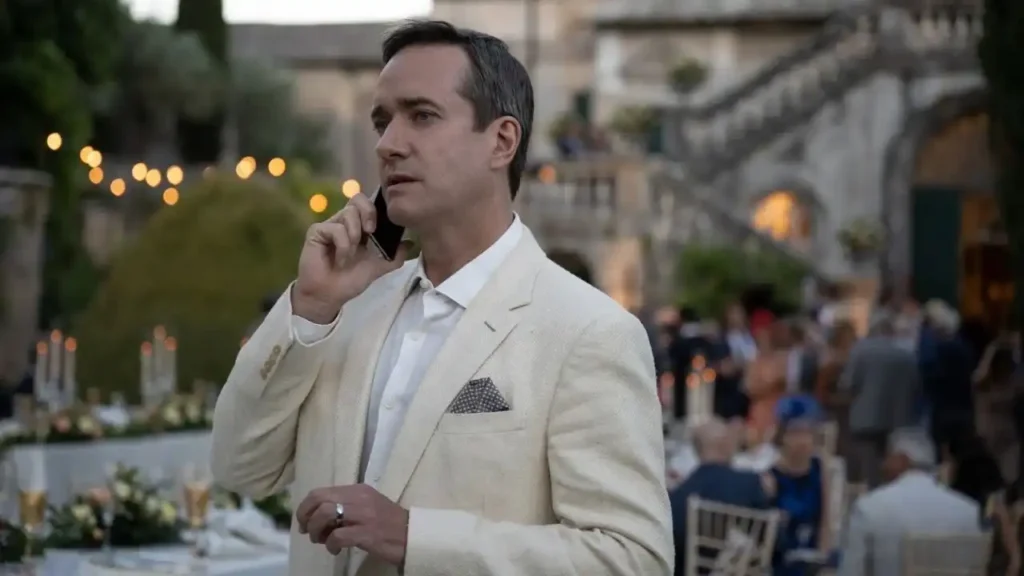 Deadpool 3 will be directed by Shawn Levy, who is no stranger to working with Reynolds or Jackman as they worked with him on their projects like Free Guy and The Adam Project. The film is set to begin filming in 2023 spring in Vancouver, British Columbia, Canada.