When and Where was Conan the Barbarian filmed?
Conan the Barbarian Filming Locations
Are you one of those who loves to discover the filming locations of your favorite Movies or TV Series? This is the right place for you to check the filming locations for various movies and TV series.
Nu Boyana Film Studios
Address: ul. "Kumata" 84, 1616 м, Sofia, Bulgaria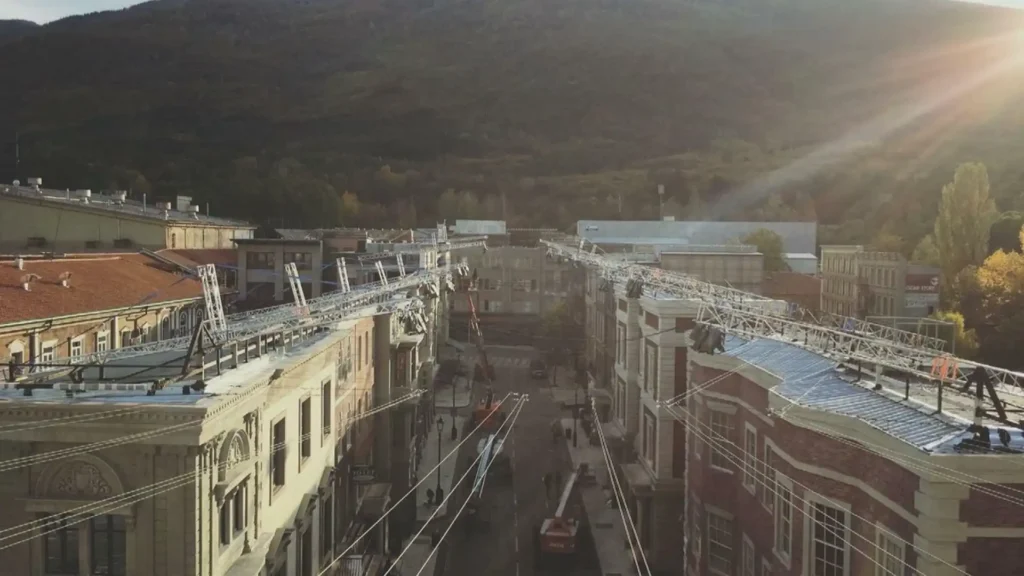 Bolata
Bolata is a Nature reserve on the Northern Bulgarian Black Sea Coast in the bay of the same name. The location represents nature and a beautiful sandy beach which was used by the cast and crew to film some scenes of the film.
Pobiti Kamani
Address: Varna Province, Bulgaria
Pobiti Kamani is a tubular concretion formed near "rising methane-bearing fluid plumes", and is a desert-like rock naturally formed location on the northwest Varna Province border in Bulgaria. The beautiful natural creation can be seen in the film and used by the production team to capture some key scenes.
Bistritsa
Bistritsa is a village in the Pancharevo municipality south of the capital Sofia this is among the oldest villages around Vitosha. The village is used for shooting different scenes in the film and the cast and crew utilized the village in and around.
Zlatnite Mostove
Zlatnite Mostove is the largest stone river near Vitosha Mountain, Bulgaria in the valley of Vladayska River. The big stones in the location are featured in the film and the cast and crew filmed in and around the location.
Pernik
Pernik is a town in western Bulgaria and is the most populated town in western Bulgaria after Sofia. The town was also used to film a few scenes of the film and the cast and crew set up camp in this location and captured in and around the town.
In addition to the above locations, the film was also shot in Malta and Bulgaria's Kavarna.
Conan the Barbarian Official Trailer