The film and television franchise based on the Marvel Comics character of the same name 'Blade' starring Mahershala Ali has started to once again start filming. The blade will start filming in the Summer of 2023.
The Marvel Studios haven't publicly confirmed when the Blade shoot will start. Feige in an interview with Entertainment Weekly was asked how the Blade process was moving along since it is still set to release next year on September 6, 2024.
"It's going well. Our director Yann is down in Atlanta right now. Cameras roll in, like, the next 10 weeks or so," said Feige.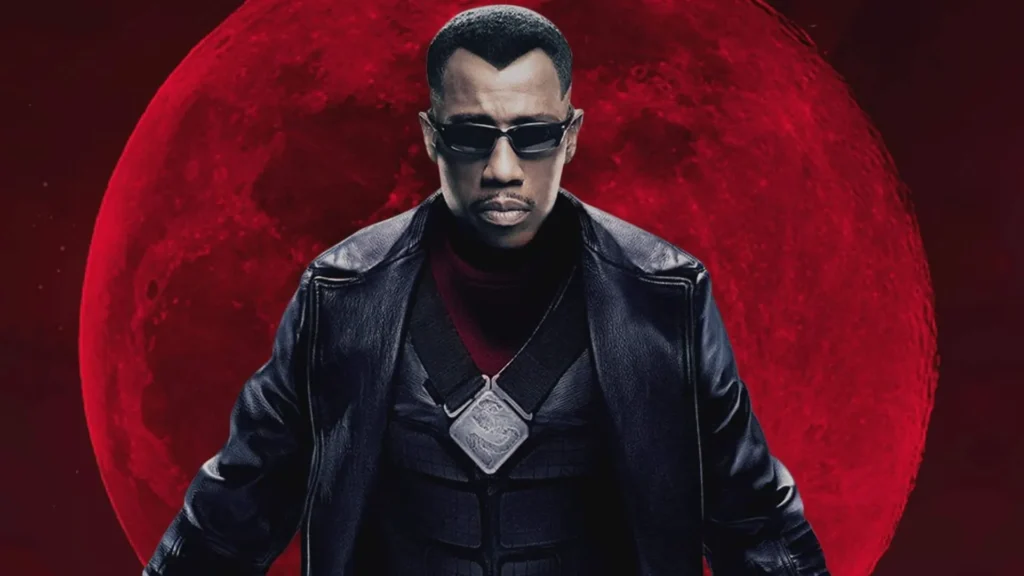 Blade reboot in the Marvel Cinematic Universe (MCU) is expected to be released on September 6, 2024, as part of Phase Five of the MCU, starring Mahershala Ali as the lead role.
The plot of the film is unknown at this time. The filming of movie will film in the location of Cleveland, Ohio, USA; Morocco; Los Angeles, California, USA; Atlanta, Georgia, USA; New Orleans, Louisiana, USA.