An upcoming American Western film 2023 written and directed by Joel Souza Rust is resuming filming this spring. The original crew members are returning with director Joel Souza.
According to The Hollywood Reporter, the filmmakers are restarting production of the film with both new crew members and old ones. According to Rust Movie Productions, Bianca Cline will also join the film in Halyna Hutchins' stead as its cinematographer.
"Though bittersweet, I am grateful that a brilliant and dedicated new production team joining former cast and crew are committed to completing what Halyna and I started," Souza the director of the film said.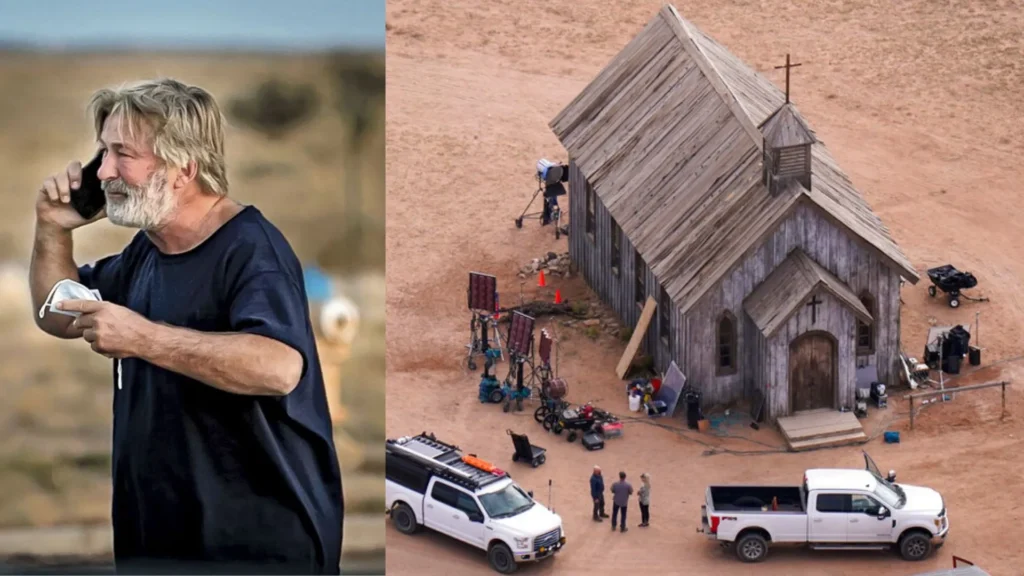 "My every effort on this film will be devoted to honoring Halyna's legacy and making her proud. It is a privilege to see this through on her behalf," he added.
The film stars Alec Baldwin, Travis Fimmel, Brady Noon, Frances Fisher, and Jensen Ackles. Rust is set to release in the United States by The Avenue.