The Walking Dead is an American post-apocalyptic horror drama television series that is back with a spinoff starring Andrew Lincoln and Danai Gurira.
The Walking Dead universe's eighth and final is coming on May 14 season of Fear Walking Dead which is followed by The Walking Dead: Dead City, starring Jeffrey Dean Morgan and Lauren Cohan in June and the Norman Reedus-led The Walking Dead: Daryl Dixon later in the year.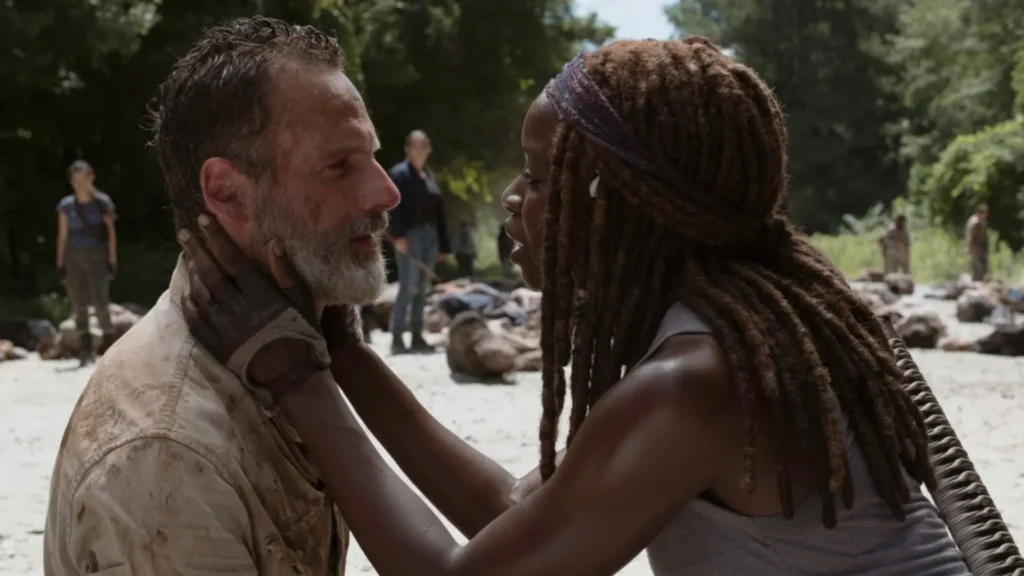 Lincoln and Gurira are reprising their roles as Rick Grimes and Michonne and the filming of the film is set to begin production this year for a 2024 debut. Dan McDermott the president of AMC Studios and AMC Networks Entertainment said "It's a truly exciting year for The Walking Dead Universe, as we conclude an epic journey on Fear the Walking Dead, which became one of the most successful shows in the history of cable television,".
AMC Studios describes the Walking Dead spinoff as "it's a series that presents an epic love story of two people which changed by a changed world and distance. By the ghosts of who they were. Rick and Michonne are in a world, built on a war against the dead and a war against the living.