When and Where was The Great Outdoors filmed?
The Great Outdoors Filming Locations-
Paramount Ranch
Address: 2813 Cornell Road, Agoura, California, USA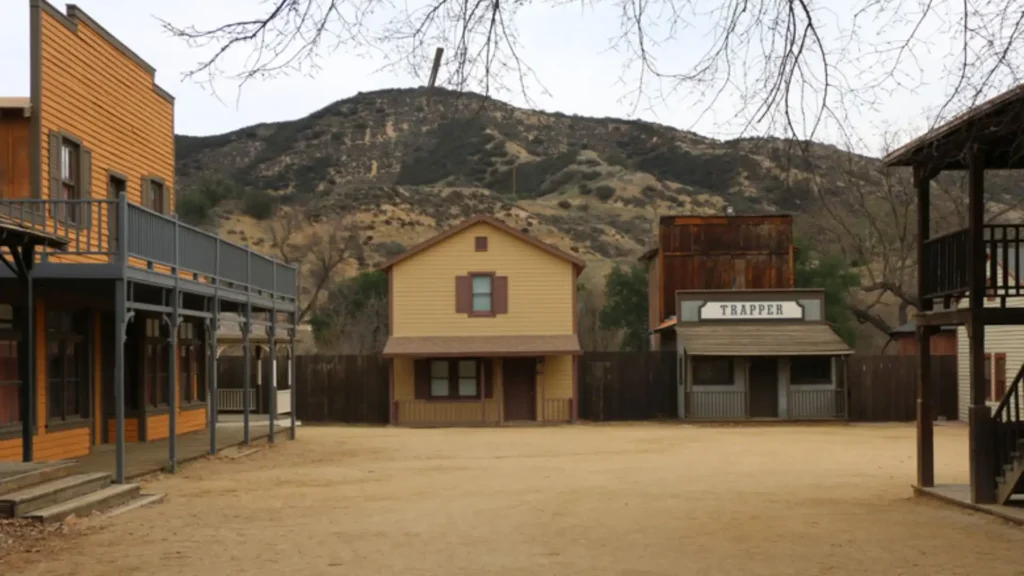 Paramount Ranch is a national park attraction that also offers hiking trails & an Old Western town from various Hollywood movies. The go-kart sequence where Chet races with Buck and Ben in the movie and Roman's golf scenes for the same sequence were actually shot at Paramount Ranch. Paramount Ranch is quite a popular filming location for filming western theme films.
Bass Lake, California, USA
Bass Lake is a census-designated place which is located in California's Madera County. Bass Lake was also one of the filming locations, and also the Yosemite National Park, located in the southeast, neighbors the resort town.
The Cammie character in the film with whom Buck romances, worked at a restaurant named the Surf Shop situated near Bass Lake. Pines Bar at Bass Lake, California is also used in the film.
Universal Studios Backlot
Address: 100 Universal City Plaza, Universal City, California 91608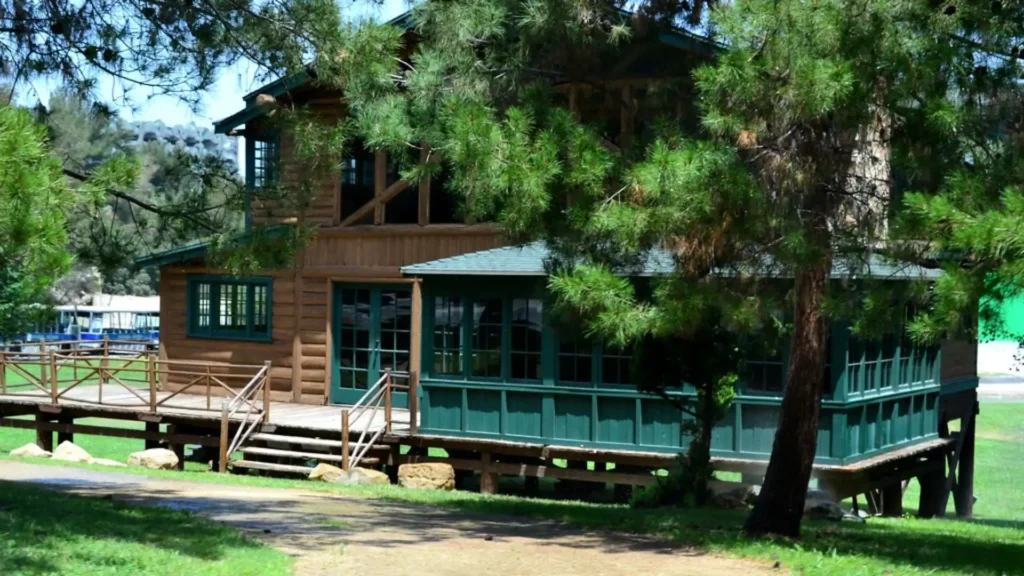 Universal Studios Lot is a television and film studio complex located at California's 100 Universal City Plaza in Universal City. A set was constructed at the Universal Studios backlot which was used as the setting for the cabin scenes.
The Great Outdoors Official Trailer
The Great Outdoors was released in theaters on June 17, 1988, by Universal Pictures. (External Link: IMDb)