Sharon Acker was a Canadian film, stage, and television actress and model. Sharon Acker is best known for her role in the 1967 film Point Blank as Lee Marvin's unfaithful wife Lynne Walker.
Acker died on March 16, 2023, in her native Toronto in a retirement home surrounded by her daughters, Kirsten Everest, and Gillian Macdonald; and granddaughter, Alexis White while she took her final bow, her daughter Kim Everest who is a casting director, told The Hollywood Reporter.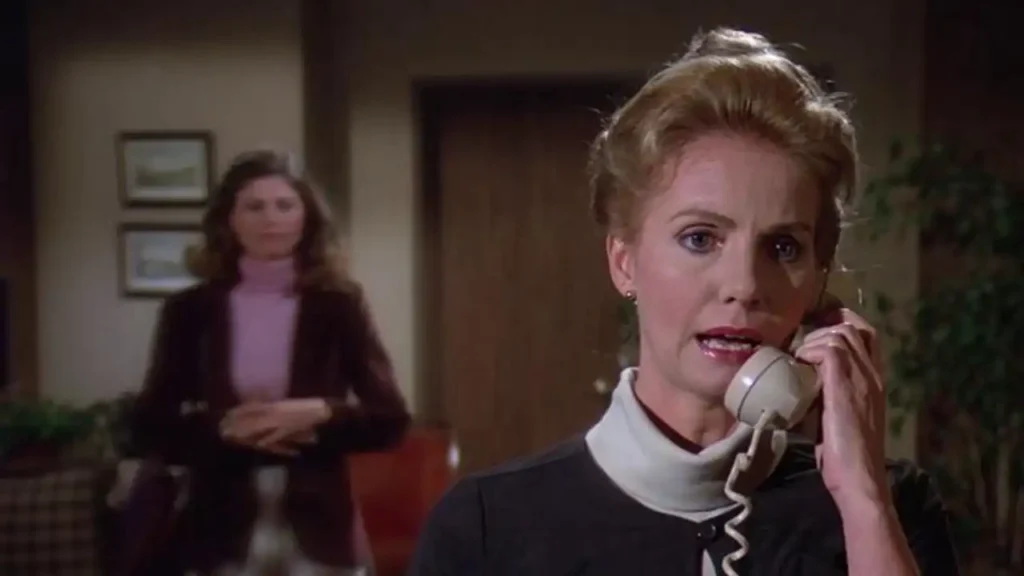 Sharon Acker's full name is Sharon Eileen Acker was born in Toronto on April 2, 1935, and was adopted when Sharon was 9 years old and attended Davisville Public School, John Fisher Public School, and Northern Vocational School, where she graduated in art in 1953.
Acker has filmed many films, television, and the stage. Acker married Peter Elkington, a filmmaker. She has two daughters with Austin R. Macdonald and two daughters from Peter's previous marriage but Acker and Peter Elkington don't have kids together.