Beautiful Disaster Filming Locations- Where was Beautiful Disaster filmed?
Sofia, Bulgaria
Sofia is the capital and largest city of Bulgaria in the Sofia Valley and the city is built west of the Iskar river. The city is the main filming location of the film and the cast and crew filmed in and around the city.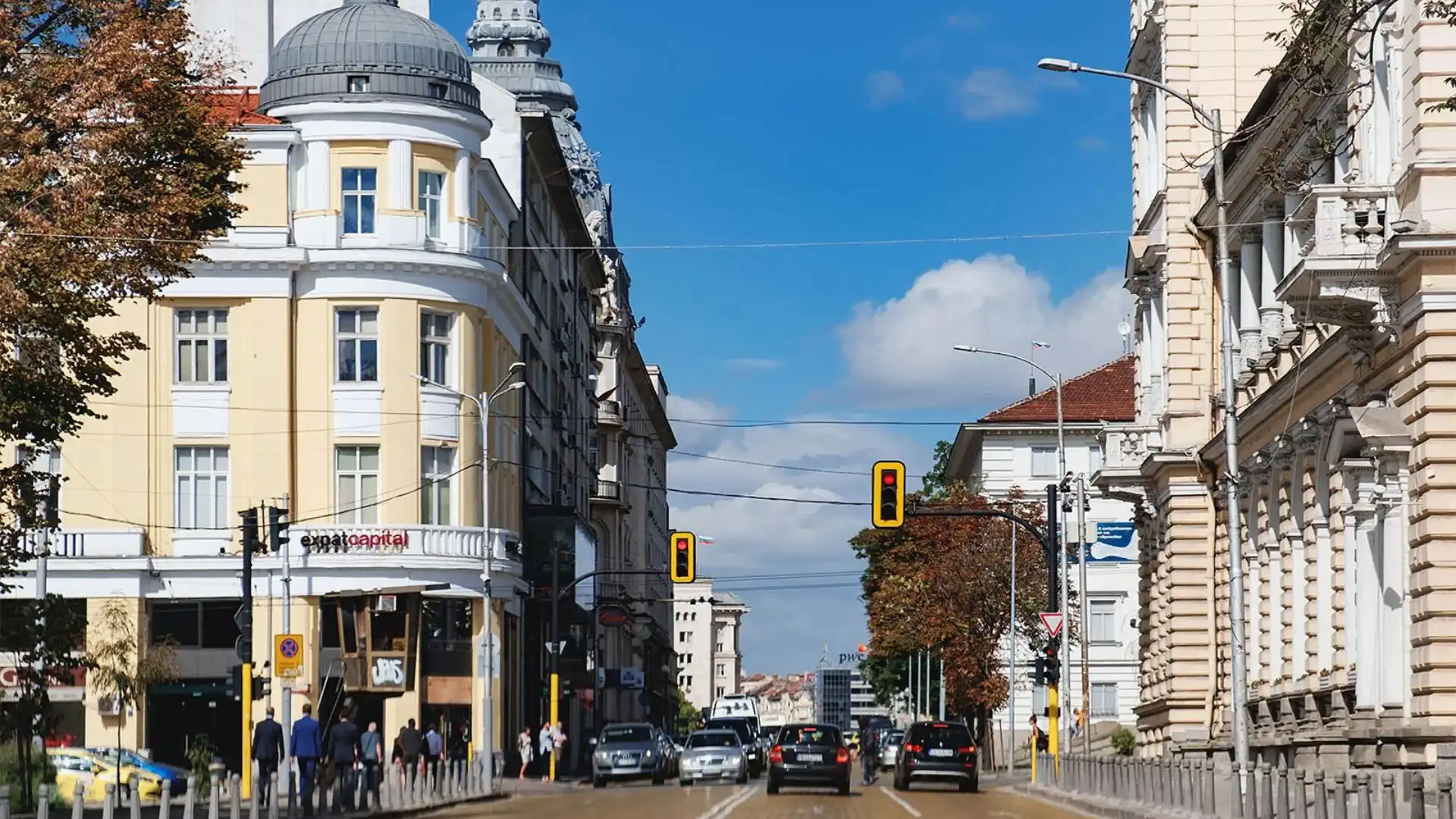 The filming of boxing rings and college sites are filmed in and around the city. The movie was shot mostly indoors in the apartment so the filming of the apartment also took place in the city.
Beautiful Disaster Official Trailer
Beautiful Disaster film is set to release on April 12, 2023, and is produced by Voltage Pictures and Warner Bros. The film is available on Netflix, Hulu, or Amazon Prime Video. (External Link: IMDb)