From Black Filming Locations- Where was From Black filmed?
Natchez, Mississippi, USA
Natchez is a city in Mississippi near the Mississippi River well known for mansions like the unfinished, octagonal Longwood, and the Melrose estate, part of the Natchez National Historical Park.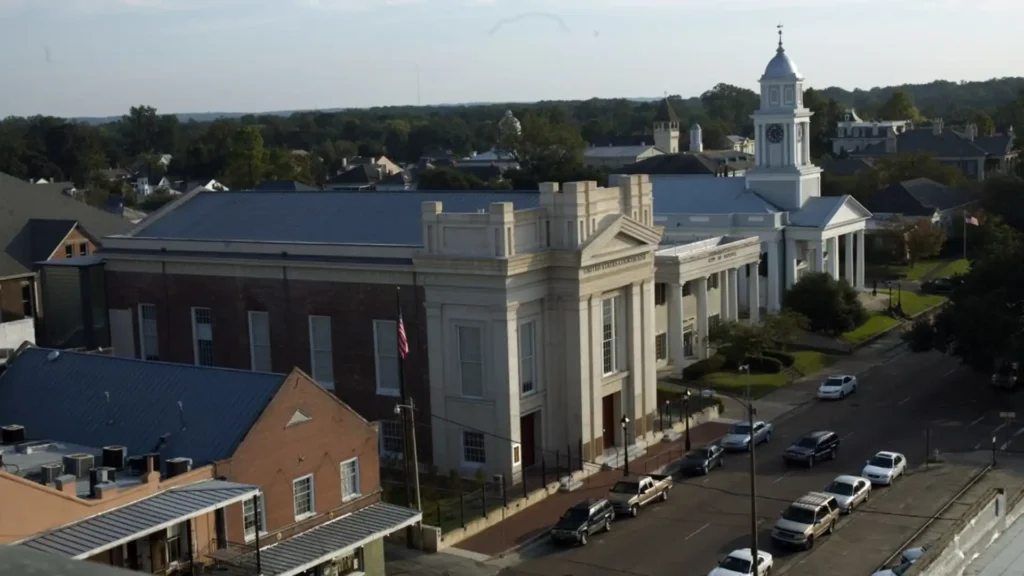 The cast and crew of the film traveled to the city and filmed in and around the city and captured many indoor and outdoor scenes from the location. Natchez is one of the main location of the film.
From Black Official Trailer
From Black film is set to release on April 14, 2023, on AMC+. (External Link: IMDb)