The Film Star include Marlon Brando, Al Pacino, James Caan, Richard Castellano, Robert Duvall, John Marley, Talia Shire, Diane Keaton, Sterling Hayden, Gianni Russo, Al Lettieri, Abe Vigoda, Richard Conte, and more…
When and Where was The Godfather filmed?
The Godfather Filming Locations in the USA
1. Best & Co. Store
2. Mitchell Field, New York
3. Filmways Studios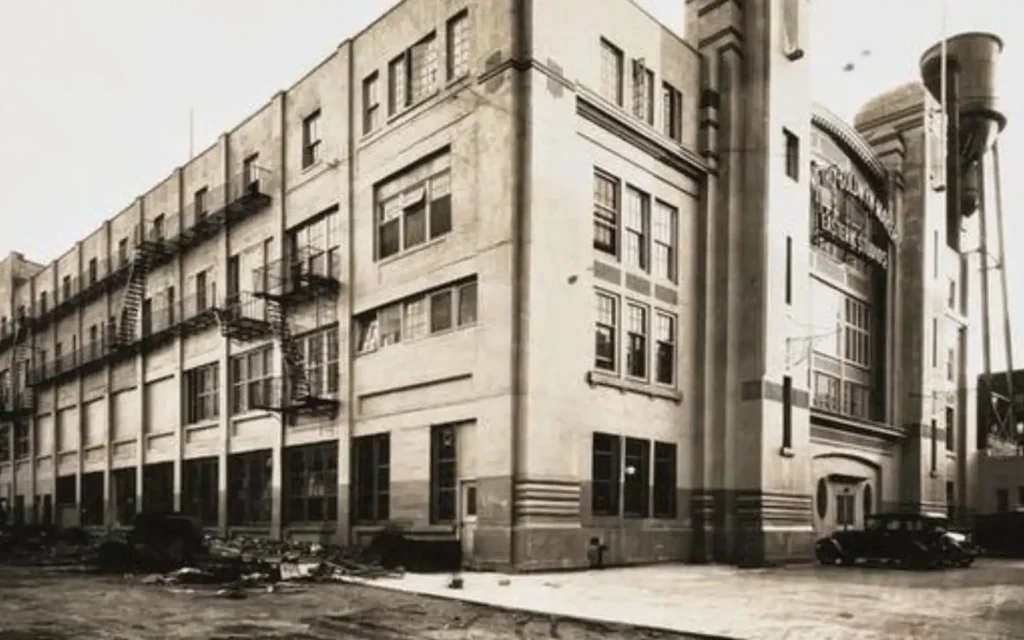 4. California, USA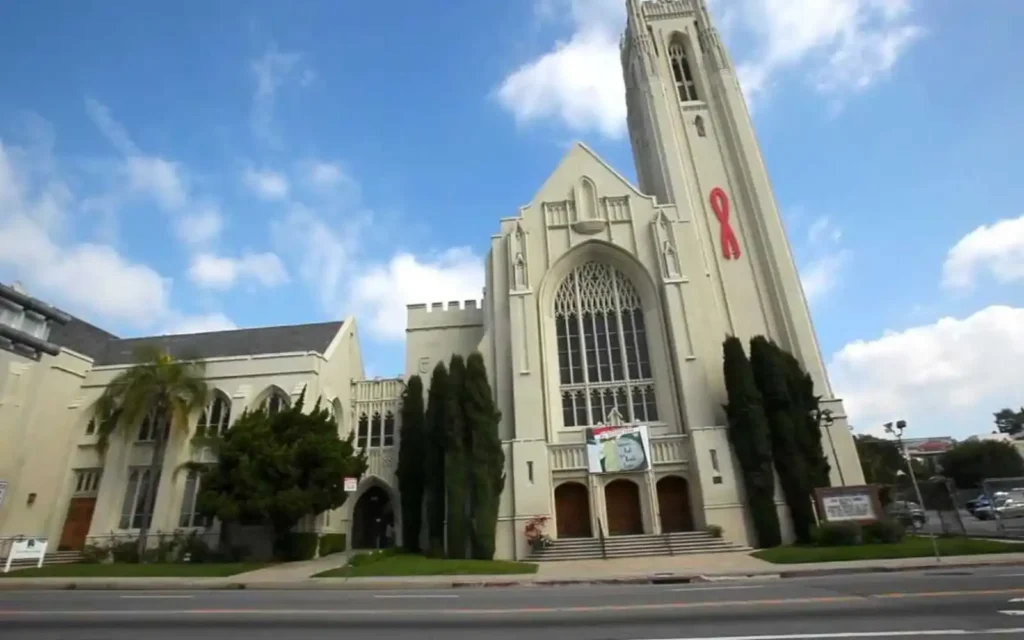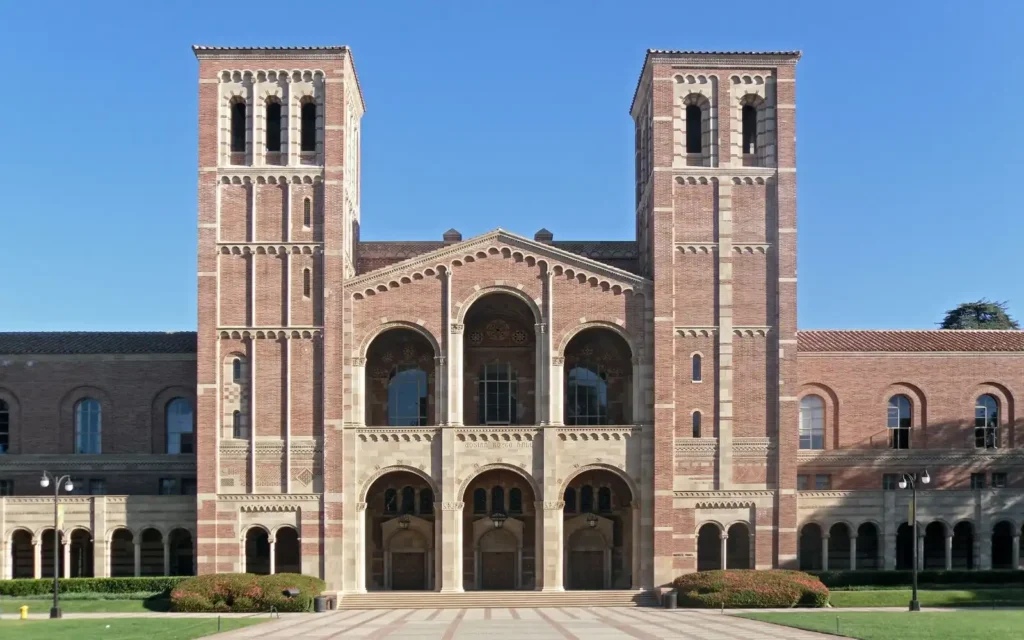 5. New York, USA
Other Filming Locations of The Godfather
Apart from the above-mentioned locations, the film has also been shot in many other locations, a brief description of which is given in this table.
| Locations | Scenes |
| --- | --- |
| Forza d'Agrò | Corleone village |
| Old St Patrick's Cathedral | Christening scene |
| 3531 White Plains Road | Italian restaurant |
| Jack Dempsey's Restaurant | Some Important Scenes |
| Savoca | bar sequence, Michael and Apollonia's wedding church |
| Castello Degli Schiavi, Fiumefreddo di Sicilia | Don Tommasino's villa, car blown up |
| NY Eye and Ear Infirmary, 2nd Avenue & East 13th Street, NYC | Vito hospital scenes |
| Mott Street, Manhattan | Genco Olive Oil Co |
| "Old" Lincoln Hospital, Southern Blvd | Vito is being transported in an Ambulance from the Hospital |
| 1 Allen Ave, Ross, California | Kay Adams' school |
| 1999 East 5th Street Brooklyn | Clemenza's home |
| Santo Domingo | Cuba outside scenes |
| Mineola, Long Island | deserted airstrip |
| Falaise Museum, 127 Middle Neck Rd, Sands Point, NY | Woltz's mansion interior scenes |
The Godfather Official Trailer