The film stars Steven Yeun as Danny Cho, Ali Wong as Amy Lau, David Choe as Isaac, Justin H. Min as Edwin, Joseph Lee as George, Young Mazino as Paul, Ashley Park as Naomi, Patti Yasutake as Fumi, Maria Bello as Jordan and Many more…
When and Where was Beef filmed?
Beef Filming Locations in the USA
There are several locations in the USA that are frequently used for filming. If you're planning to visit the United States, you can visit these popular filming locations to actually see them and experience the filmy world.
1. Los Angeles
Los Angeles is well known as LA and is the commercial, financial, and cultural center of Southern California and the largest city in California, and the 2nd most populous city in the United States.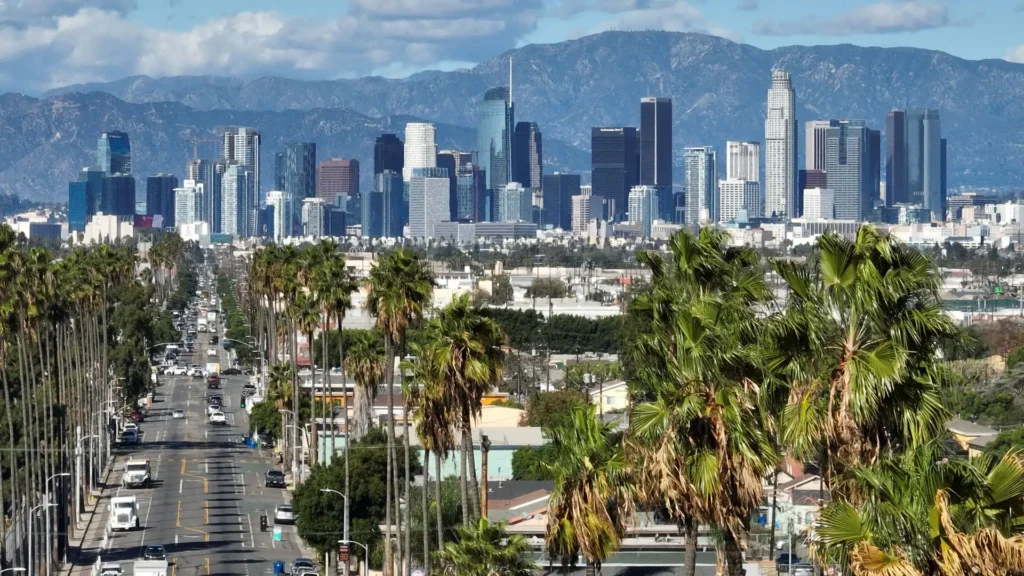 Los Angeles has one of the five major film studios and also plays host to the annual Academy Awards, the Primetime Emmy Awards, and the Grammy Awards. Los Angeles is also home to many Hollywood stars.
The city is the main filming location of the series and the cast and crew filmed in and around the city and captured the whole city.
You can find detailed information on other locations in California where the series has been filmed here.
22830 Paul Revere Drive, Calabasas, California, USA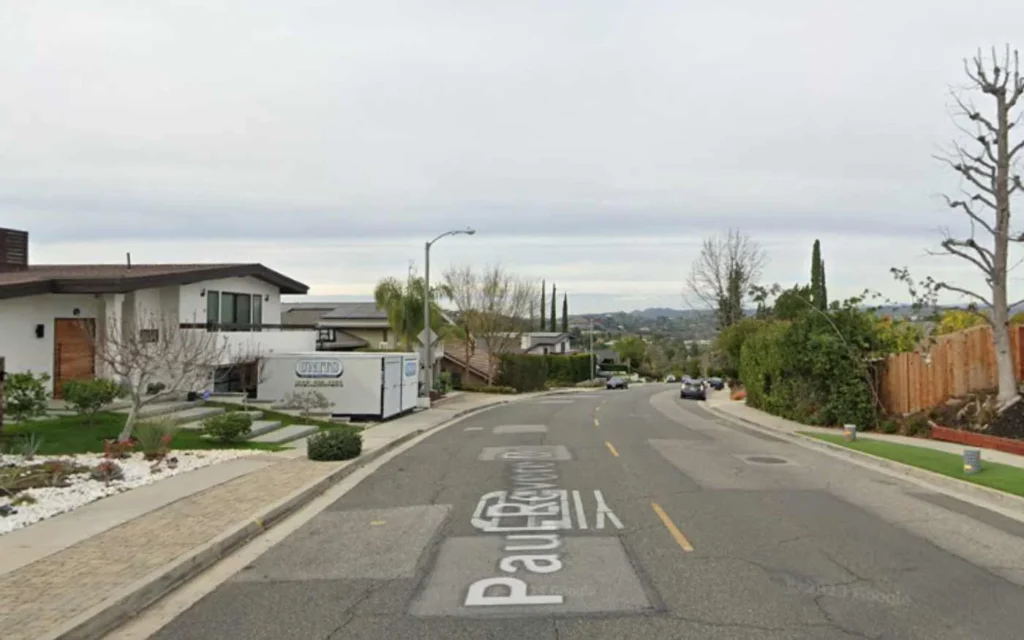 22830 Paul Revere Drive is Located in Calabasas which is a city in the southwestern region of the San Fernando Valley in LA County. This location filmed the exterior of Amy's home Not much is known about this location but it is a 2207 square foot Single Family Home 3 Bed 3 Bath property.
12165 San Fernando Rd, Sylmar, California, USA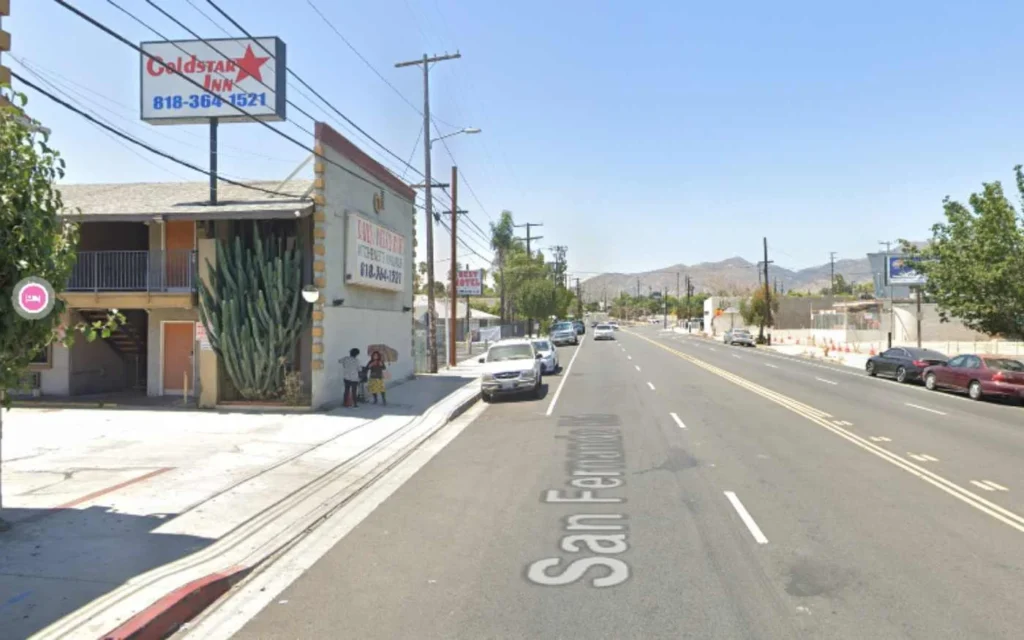 San Fernando is a Valley in Los Angeles County, When visiting this filming location 12165 San Fernando Road, Sylmar, CA, 91342, GOLDSTAR INN is one of the great options to consider. Daniel's apartment block was filmed on this location.
8398 Rudnick Ave, West Hills, California, USA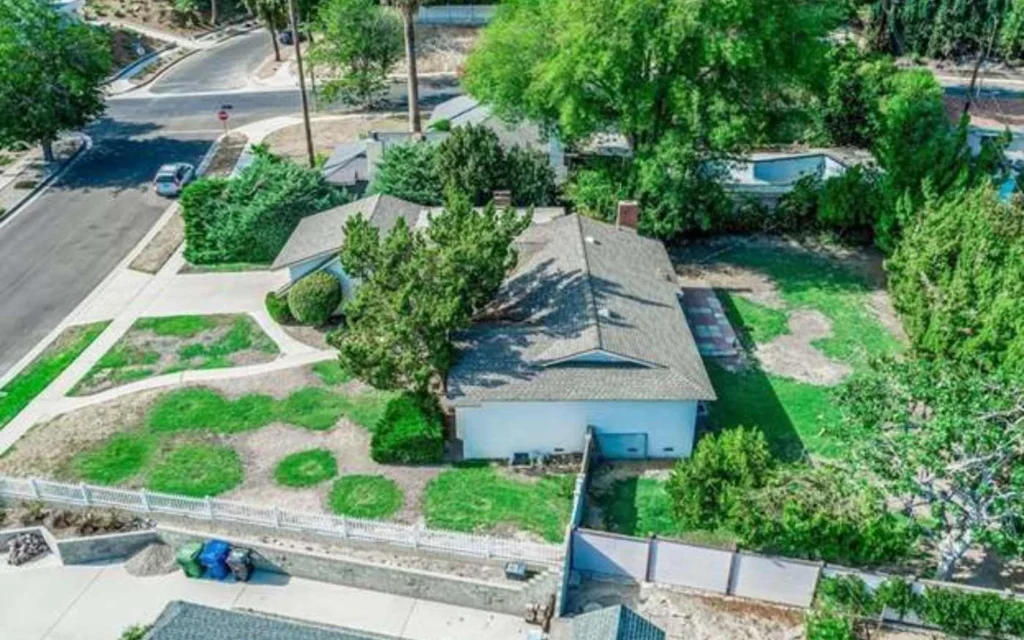 8398 Rudnick Ave is Located in western San Fernando Valley West Hills Which is a Residential community in Los Angeles, California. The scene in the series where the corner garden is destroyed by Daniel and Amy was shot on location. Not much is known about this location but it is a 591 Square Feet single-family home with 5 beds, 3 baths property.
House of the Book, Peppertree Lane, Brandeis, California, USA
Address: Peppertree Ln, Brandeis, CA 93064, United States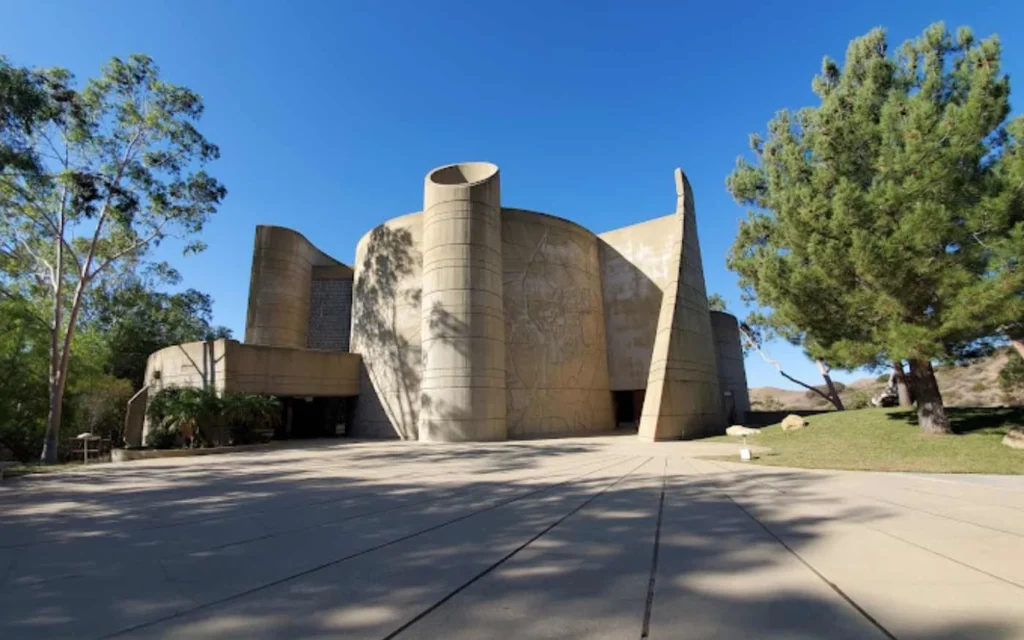 House of the Book, is a University in Brandeis, California, Primarily it serves as a performance hall at the American Jewish University and a sci-fi film location set. Jordan's house scene was shot on this location. It is believed to be one of the largest pieces of land owned by Jews outside of Israel.
Carrita Rd, Malibu, California, USA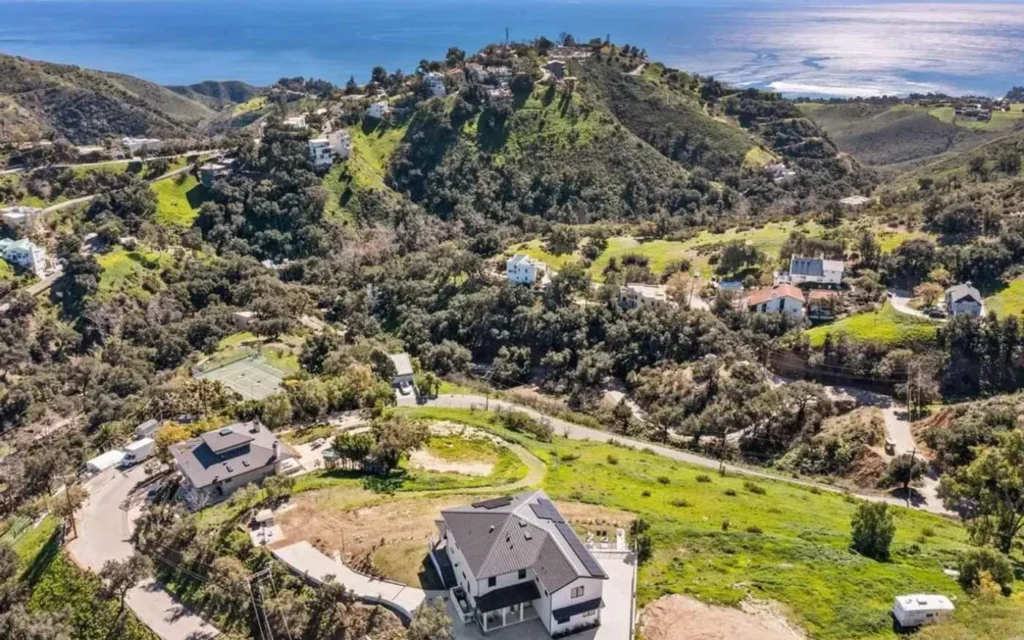 27166 Carrita Road is a property with 4 beds, 2 baths, and 3232 sqft, and this single-family home is located at 27148 Carrita Rd, Malibu, CA 90265. The location where the scene of the movie was shot is where Daniel's parents' home is located – the location is actually next to 27166 Carrita Road.
Malibu is a city west of Los Angeles, California, known for its celebrity homes and beaches, including the wide and sandy Zuma Beach
Beef Official Trailer