Smoking Causes Coughing might be a very different name but so do the movie and the French director Quentin Dupieux has made a new French language film Smoking Causes Coughing a comedy anthology film written, shot, edited, and directed by him only.
'Smoking Causes Coughing' Trailer Breakdown: A new trailer for the film has been released and the hilarious new look of the new superheroes. The trailer starts with a showcase of the group's comic fighting against the giant turtle, the Force is sent on a mandatory retreat to strengthen themselves but not for too long Lézardin, Emperor of Evil decides to destroy planet Earth.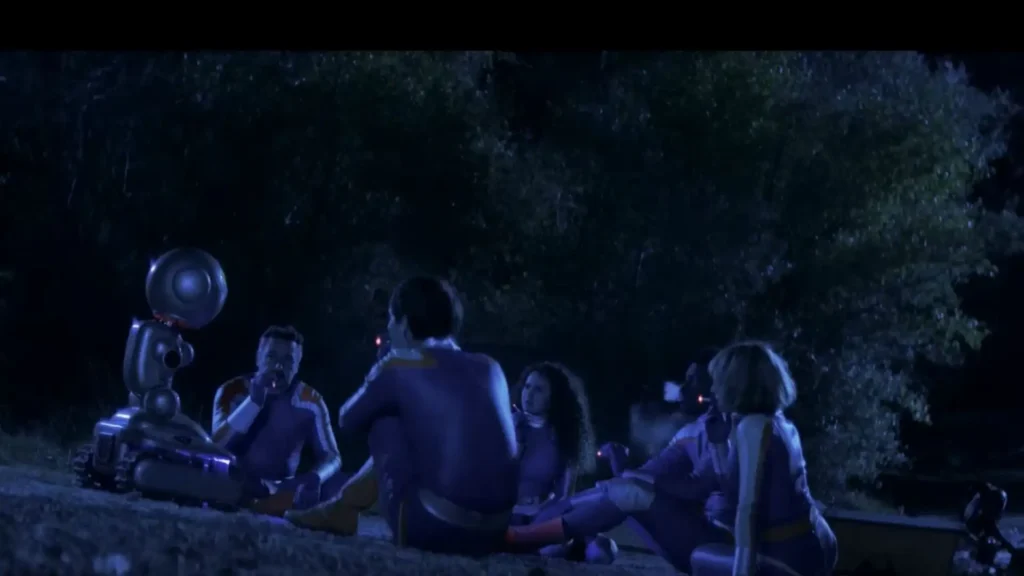 The film follows the adventures of heroes who are known as the Tobacco Force. The force consists of five members: Benzene who played Gilles Lellouche, Nicotine played Anaïs Demoustier, Methanol played Vincent Lacoste, Mercury played Jean-Pascal Zadi, and Ammonia played Oulaya Amamra.
Smoking Causes Coughing had its world premiere at the Cannes Film Festival on 21 May 2022 and the film was released in France by Gaumont on 30 November 2022 and in the United States on March 31, 2023. Here is an official Trailer check it out.