Get ready for some Horror–Thriller Sci-Fi film named The Lake directed and written by Lee Thongkham. In addition to the release date, Epic Pictures Group the production company has also revealed a new trailer for the film.
'The Lake' Trailer Breakdown: The trailer starts with the narration of the past and also showcased footage of the large footprint of a large monster that caused chaos to the local town's residents along with it they discover an egg, which leads to a deadly creature on a bloodthirsty quest for vengeance.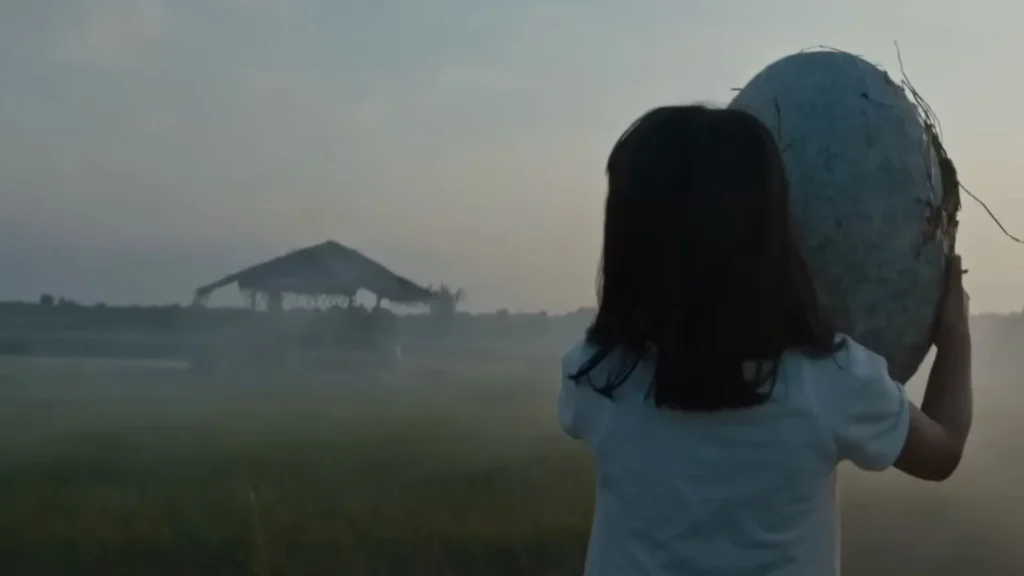 "This movie will bring back the nostalgia of when we first loved the original monster movies with animatronics and puppets. But the most exciting thing about the movie is watching this monster movie with 40% CGI. You will feel the real and spectacular scope and scale of Thai cinema," Lee Thongkham said to Bloody Disgusting.
Patrick Ewald the CEO of Epic Pictures Group also added "Inspired by the effects of real-world environmental disasters, The Lake is a gripping movie that utilizes both practical and visual effects in truly impressive fashion. Following in the massive footsteps of Godzilla from Japan and The Host from Korea, The Lake is Thailand's bold answer to the creature feature,". Here is the Trailer of the film check it out.
The Lake swims will release in theaters on March 10, 2023, and a digital debut on March 14.