The Muppets are American puppet characters. Last March of 2022, it was announced that a new series will be on Disney+ of the Muppets, and through a tweet from Adam F. Goldberg the series creator we can see the updates on the series.
One of the fan tweeted "Dang it adamfgoldbergall I can think and talk about is your friggin show!". Adam F. Goldberg tweeted in response "Thank you! Muppets Mayhem will be out in early May. Just finished the finale! So proud of this show."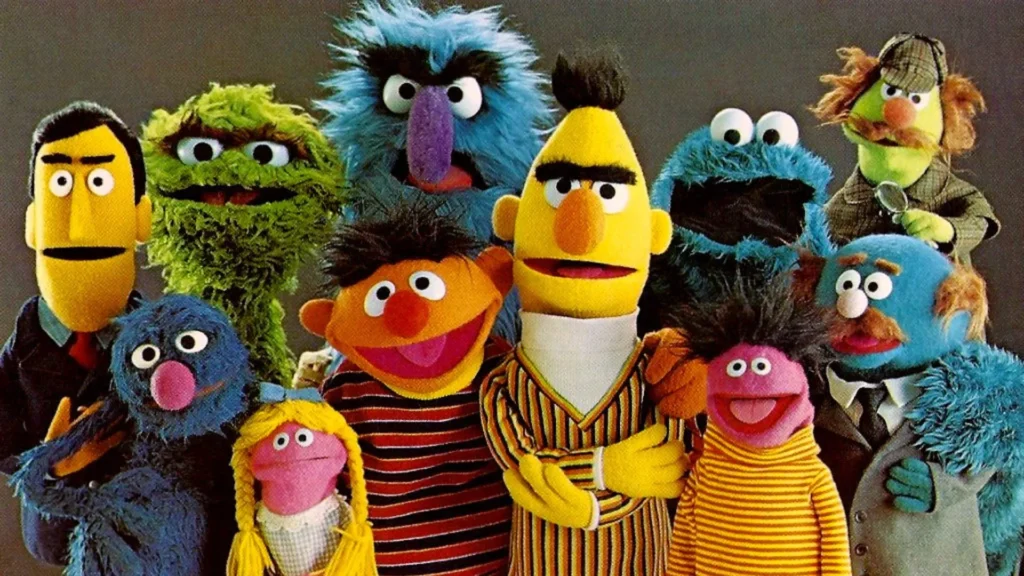 Not much is out about the plot of Muppets Mayhem but The series star the members of the Muppets' house band, The Electric Mayhem, Dr. Teeth, Floyd Pepper, Zoot, Janice, and of course everyone's favorite drummer, Animal. The fan can also expect the human cast in the series including Lilly Singh, Tahj Mowry, Saara Chaudry, and Anders Holm, and maybe some surprise cameos.
Stay tuned to for more updates on Muppets Mayhem here you can check out the The Muppets trailer.