The White Lotus is an American black comedy–drama anthology television series. The White Lotus premiered on July 11, 2021, and season 2 premiered on October 30, 2022.
On November 18, 2022, HBO renewed the series for season 3. Creator of the series Mike White hinted that the third season would be set in Asia and as the first season focused on money, the second season on sex, and the third invokes a "satirical and funny look at death and Eastern religion and spirituality".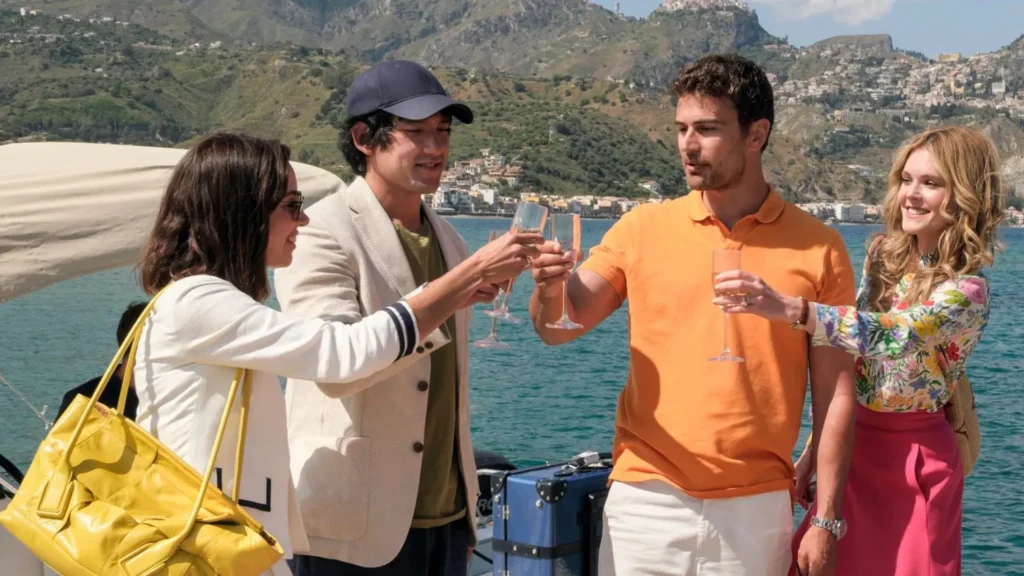 Johnny Knoxville told Vulture "Mike White is a very close friend of mine. He and I had been in Tokyo together, I think that's where the next … Oh, I'm not giving anything away. I might call him again as soon as this is over." he added.
The first season was filmed in Hawaii and the second season was filmed in Taormina, Sicily, Italy. Season 1 and Season 2 of the series The White Lotus are currently streaming on HBO Max.