An upcoming American romance film One True Loves which is directed and produced by Andy Fickman based on the 2016 novel of the same name by Taylor Jenkins Reid.
In the trailer, we can see Phillipa Soo as Emma and her to-be husband Luke Bracey as Jesse enjoying and traveling together to different places where he proposes to her and they get married. One day Jesse disappears in a helicopter crash, and Emma moves back to Massachusetts and wanted to continue her life.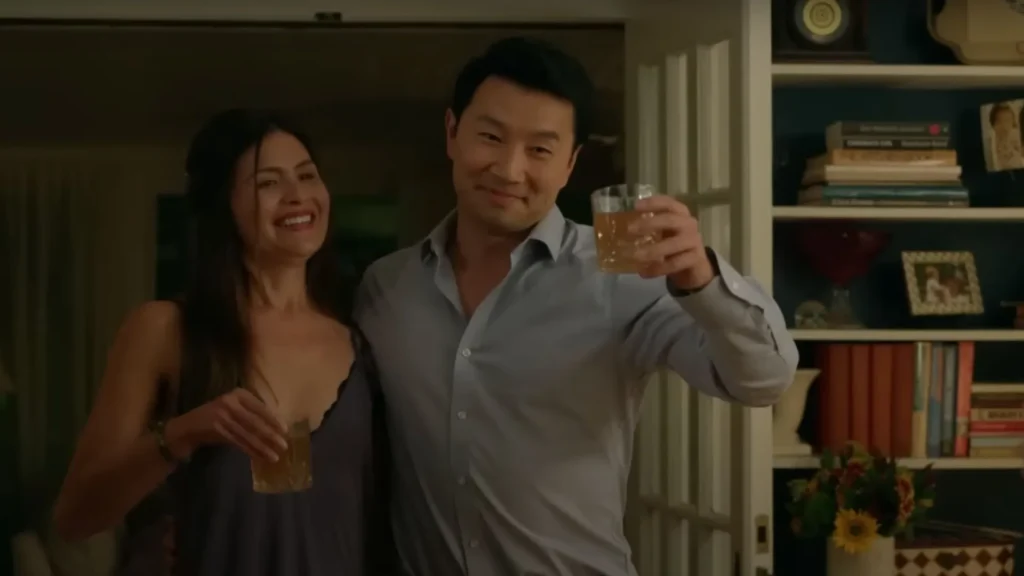 After Four years, Emma runs into her old best friend, Sam which is played by Simu Liu spend time together he was there for her when she needed him and they become inseparable and Emma and Sam get engaged.
Then one day Emma receives an unexpected phone call about Jesse being alive. Now, Emma has to choose between her first love and her New love.
One True Loves is set to be released theatrically on April 7, 2023, and in digital format on April 14, 2023.