Dragon Ball Z and One Piece both are Japanese anime television series that are finally getting dubbed and released on Toonami. Toei Animation announced the exciting news on Twitter.
The English dub of the Dragon Ball Z and One Piece crossover episode will be titled "Dream 9 Toriko & One Piece & Dragon Ball Z Super Collaboration Special" is releasing on Toonami on March 4, 2023.
The story of the upcoming crossover episode combines characters from Dragon Ball Z, One Piece, and the battle-cooking shonen series Toriko and Characters like Zoro, Vegeta, Piccolo, and many others will also appear in the special episode.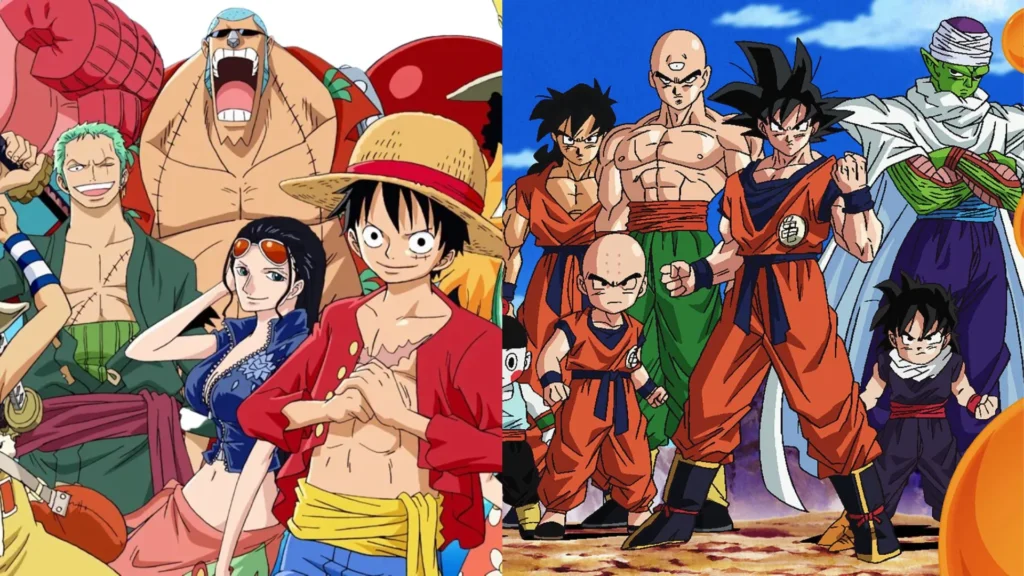 The special episode is dubbed in English and released in North America for the first time. The Episode will contain characters from all three shonen series and was televised in Japan as episode 590 of the One Piece anime.
Now, fans can see Dragon Ball Z and One Piece clash, especially Goku and Luffy this March. Stay tuned for more updates on the series.