A dark comedy "Krazy House" from writers-directors Steffen Haars and Flip van der Kuil is starring Nick Frost, Alicia Silverstone, and Kevin Connolly. This is the first English-language film by the duo Steffen Haars and Flip van der Kuil.
"Krazy House" is Set in the 90s and about religious homemaker Bernie who is played by Frost and his family. When Russian workers in Bernie's house turn out to be wanted criminals and the criminal make Bernie and his family house in search of some old hidden loot and to free himself, Bernie has to save his family.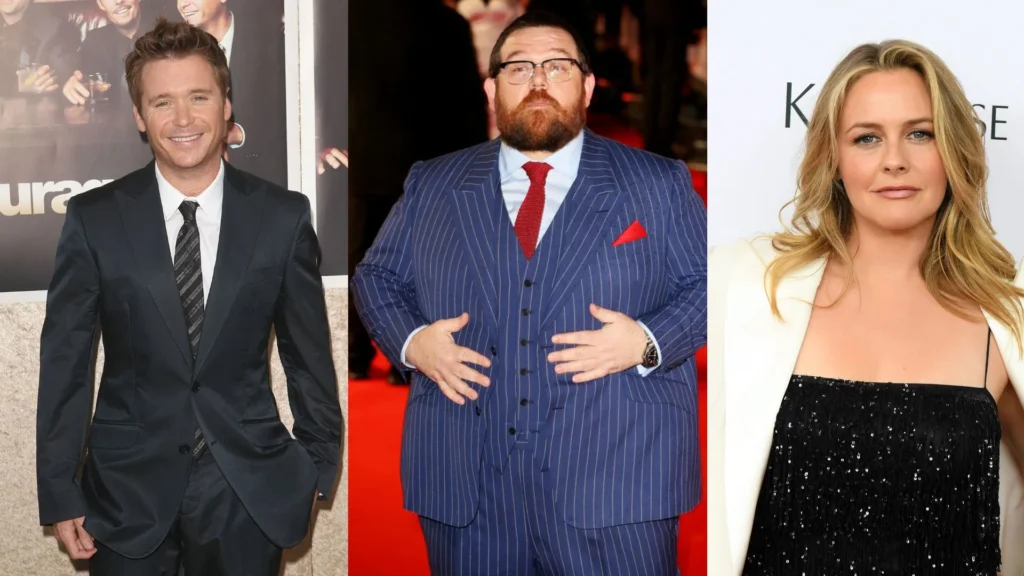 Directors Haars and van der Kuil said "It's a dream come true working with this amazingly talented cast on our most insane movie yet." Frost added "Krazy House' has been a completely bonkers project to be a part of and I've absolutely loved every minute of it."
The film will produce by Maarten Swart for Kaap Holland Film and co-produced by Haars and van der Kuil. Kaap Holland Film's Jorn Baars and XYZ's Todd Brown are executive producers. The Netherlands Film Production Incentive supported in making of "Krazy House".