An American singer, songwriter, and actress Chloe Bailey posted the cover of a new song along with Chris Brown on her Twitter which will be released next week. Chloe Bailey received different responses in which a large section of people criticized Bailey for her collaboration with Chris Brown.
Christopher Maurice Brown is an American singer, songwriter, dancer, and actor. Chloe Bailey fans questioned why she is collaborating with controversial singer Chris Brown as he has been accused several times of violence against women.
Some of the fans also defended Chloe Bailey saying that the singer should just do her thing rather than focus on people's comments.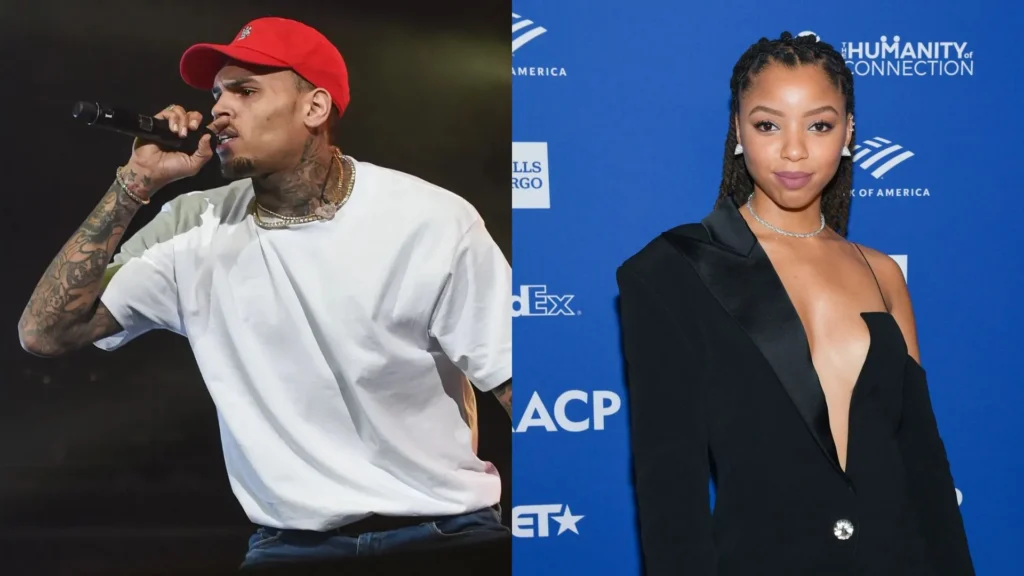 Brown dated singer Rihanna a was accused of domestic violence against her. Rihanna had an argument that escalated into physical violence. On August 25, Brown was on probation for five years. He was ordered to attend one year of domestic violence counseling and undergo six months of community service.