Shahmaran Filming Locations: Shahmaran is a 2023 mystery–thriller drama series directed by Umur Turagay and Bertan Basaran.
The series stars Serenay Sarikaya, Burak Deniz, Mustafa Ugurlu, and many more.
The series follows Sahsu when she goes to Adana for a lecture, where she gets a chance to face her separated grandfather. But soon, she finds herself in the midst of a legend.
Where Shahmaran Filming Locations- Where was Shahmaran filmed?
Where Shahmaran Filming Locations- Where was Shahmaran filmed?
Shahmaran Filming Locations
The filming of series 'Shahmaran' is filmed in Turkey, mainly in Mersin, Adana, and Mgla. The series started in September 2021 and till November of the same year. In the below article, we will see the different locations where the series was filmed.
Shahmaran Filming Locations in Turkey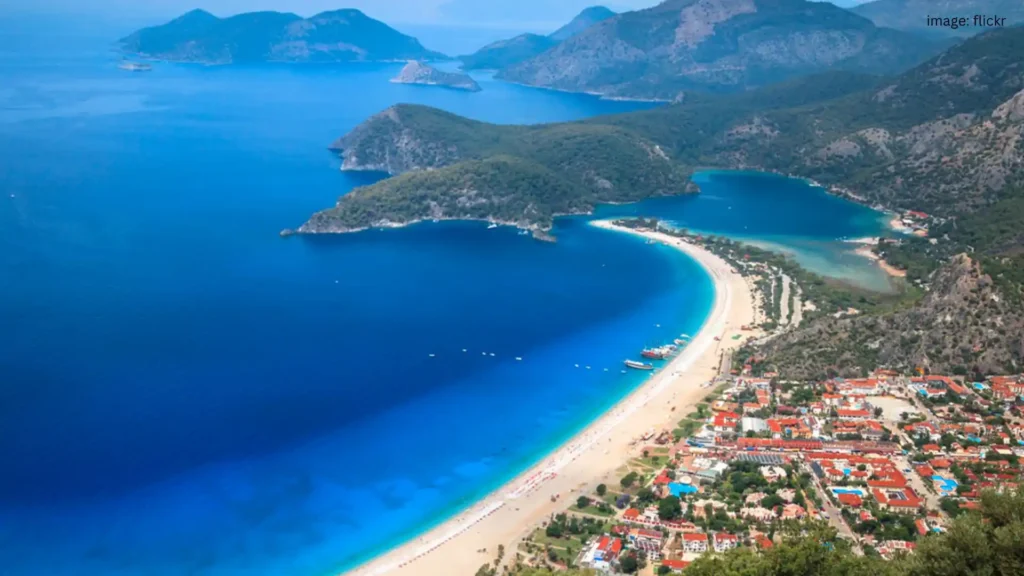 1. Mugla Province, Turkey
Mugla is a region in the southwestern region of Turkey on the Aegean Sea. The cast and crew shot at the locales of Datca, a district situated within the province.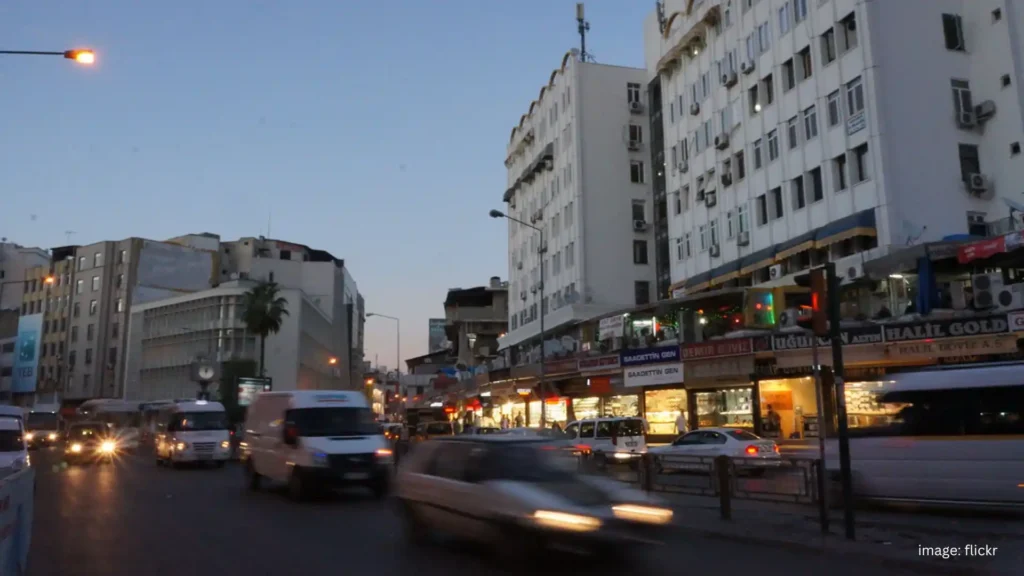 2. Adana Province, Turkey
Adana Province is a region in Turkey located in central Cilicia. Some scenes set in Adana are filmed in different locations of the city.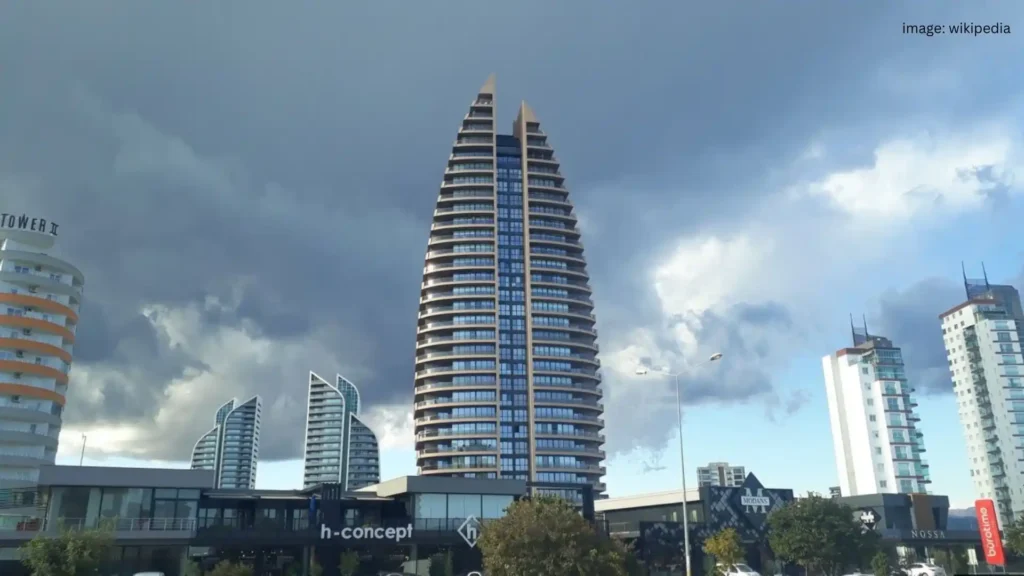 3. Mersin Province, Turkey
Mersin Province lies on Turkey's Mediterranean coast, east of the city of Antalya. The filming cast and crew set up camp in the historic city to shoot some scenes from the series. The film was shot in Tarsus, Mersin.
Shahmaran Official Trailer
Shahmaran is a Netflix original series related on January 20, 2023. ( External Link: IMDb)
What is the Filming Location of Shahmaran?
Shahmaran was filmed in Turkey.
When was Shahmaran filmed?
Shahmaran started filming in September 2021
Where can you watch Shahmaran?
Shahmaran is available on Netflix.