There's something about arriving in new cities and for those who are lost, there will always be cities that feel like home. Selena Gomez feels the same way about Paris.
Selena Gomez shared that spending time in Paris for the past two months has been life-changing for her. Selena was in Paris, the City of Light and love, filming her upcoming movie Emilia Perez and she is just feeling the city like her home.
Selena shared a post on her Instagram with pictures full of memories from her time in pairs and Selena Gomez's Filming in Paris Changed Her Life she wrote on her Instagram "Thank you Paris for being a home to me for two months! I loved every moment. Working on this film has completely changed my life. I can't wait to share more soon! Love you all 🤍"
Selena shared 10 different pictures sharing the adorable moments while filming her film starting with a silly one of herself and her sister Gracie sharing a large croissant which is famous there.
Other pics from Gomez's post were a mirror selfie of herself and a snapshot from the recording studio and the iconic Arc de Triomphe which is one of the most famous monuments in Paris, France, standing at the western end of the Champs-Élysées at the time of sunset. The other picture includes Selena enjoying her time in her home in Paris.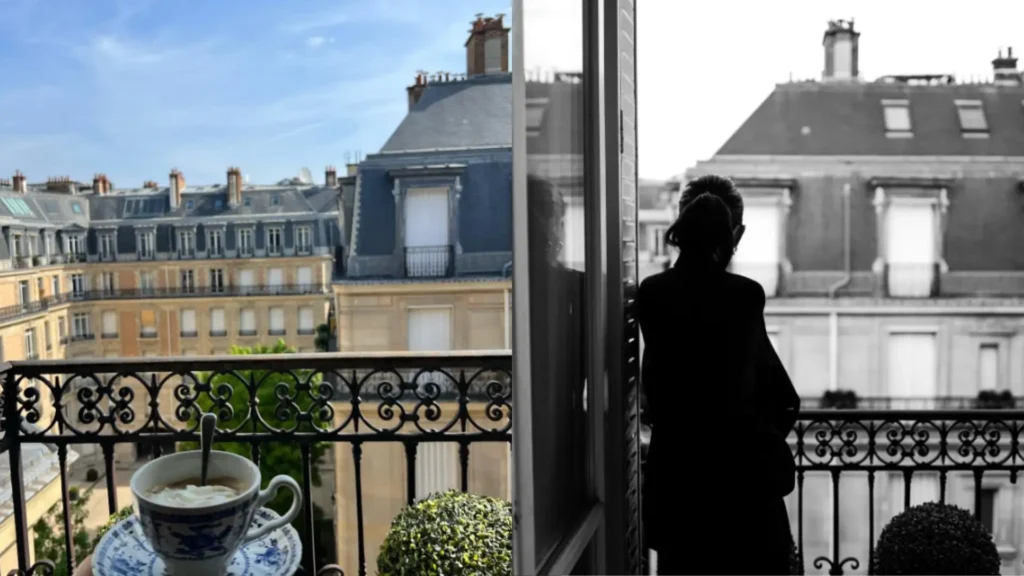 Emilia Perez is an upcoming film described as a musical crime comedy. According to Vulture, the film is about a trans-Mexican cartel leader which is played by Karla Sofia Gascón, whose gender-affirming surgery also works as a disguise while she runs from the law.