Here, the players get to play a fair game under the same conditions. These people suffered from inequality and discrimination out in the world. Squid Game is back with season 2.
Netflix's most-watched series is originally from South Korea and became a massively popular streaming platform and won numerous accolades including Lee won winning Outstanding Lead Actor in a Drama Series which is for the first time an Asian actor won the award for a non-English part.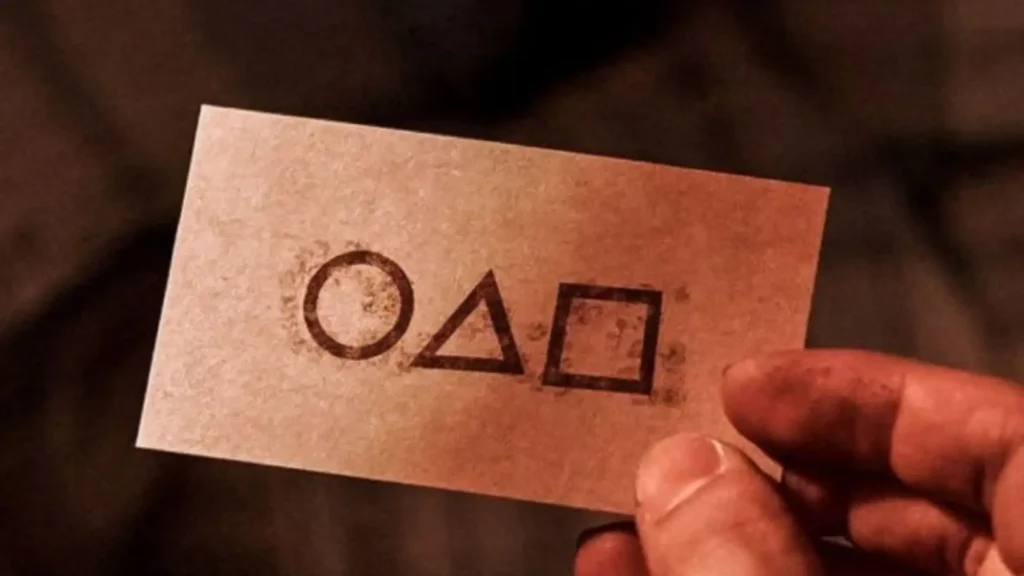 The success of Squid Game makes the announcement of a second season hardly surprising for fans and Netflix finally shared more information regarding season 2 of the series.
The majority of main characters from Season 1 died but some of the charter serviced and they will likely return as cast members. The main character of the first season, Seong Gi-hun who was played by Lee Jung-Jae will be back for season 2.
Front Man which was played by Lee Byung-hun will also return and the Front Man's on-screen brother and police detective Hwang Jun-ho which was played by Wi Ha-Joon is also set to return as fans still suspect whether the detective survived his encounter with Front Man or not.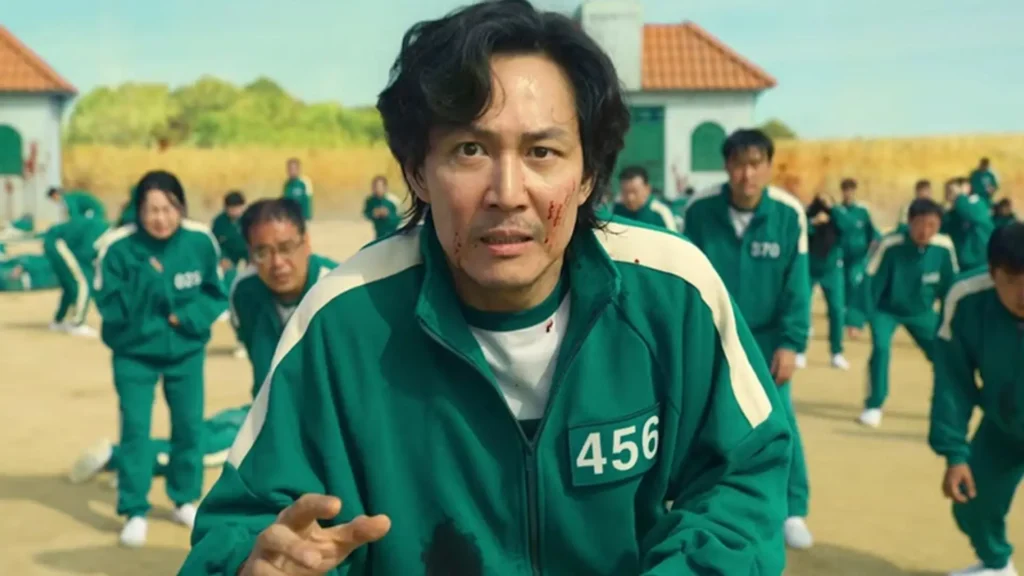 The last returning cast member will be Gong Yoo who played the mysterious salesman in season 1 who finds unsuspecting contestants for the deadly games. Some of the new cast members of season 2 include Yim Si-wan, Kang Ha-neul, Park Sung-hoon, and Yang Dong-Geun.
According to Lee Jung-Jae, the main cast of the series the filming of the Squid Game Season 2 will start sometime in the Summer of 2023 most probably in July and the filming for Season 1 took 10 months so Season 2 will likely take quite a bit longer.
While there is no official trailer for season 2 that has been released yet but Netflix did share a cast announcement trailer of the Squid Game Season 2 and the season of the series will also be premiered on Netflix.