Robots Filming Locations 2023: Robots is a 2023's Comedy, Romance, Science-Fiction Movie which is directed by Casper Christensen and Anthony Hines and also penned by Robert Sheckley, Anthony Hines, and Casper Christensen.
It is based on Sci-Fi Short Story "The Robot Who Looked Like Me" by Robert Sheckley. The film stars, Shailene Woodley, Jack Whitehall, Nick Rutherford, Emanuela Postacchini, Paul Rust, and many more…
Robots Filming Locations- Where was Robots filmed?
The filming of this movie was originally going to take place in North America Principal photography and shooting of this comedy film began in August 2021, in New Mexico.
Here is a guide to all the locations of Robots Filming Locations:
Are you one of those who loves to discover the filming locations of your favorite Movies or TV Series? This is the right place for you to check the filming locations for various movies and tv series. In the below article, we will see the different places where the film was filmed.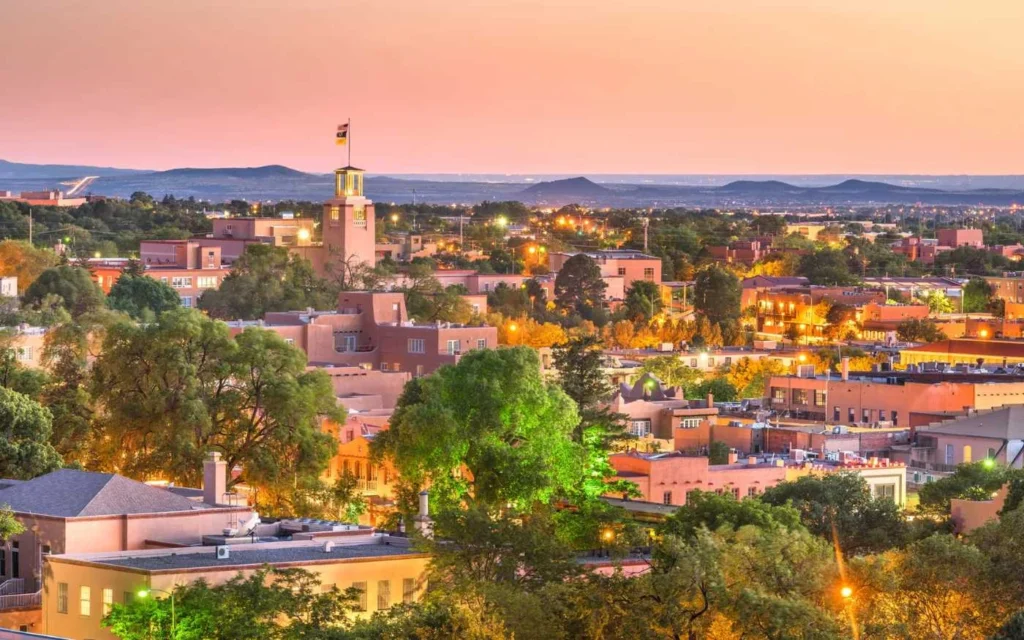 New Mexico is a US State which is located in the Southwestern United States and noted for its stunning landscapes and diverse array of attractions.
Santa Fe is the capital of New Mexico. It is one of the mountain states of the present Rocky Mountains located in the south of the United States. Most of the Film was filmed in San Luis Potosí, San Luis potosí, Mexico.
Belen, New Mexico, USA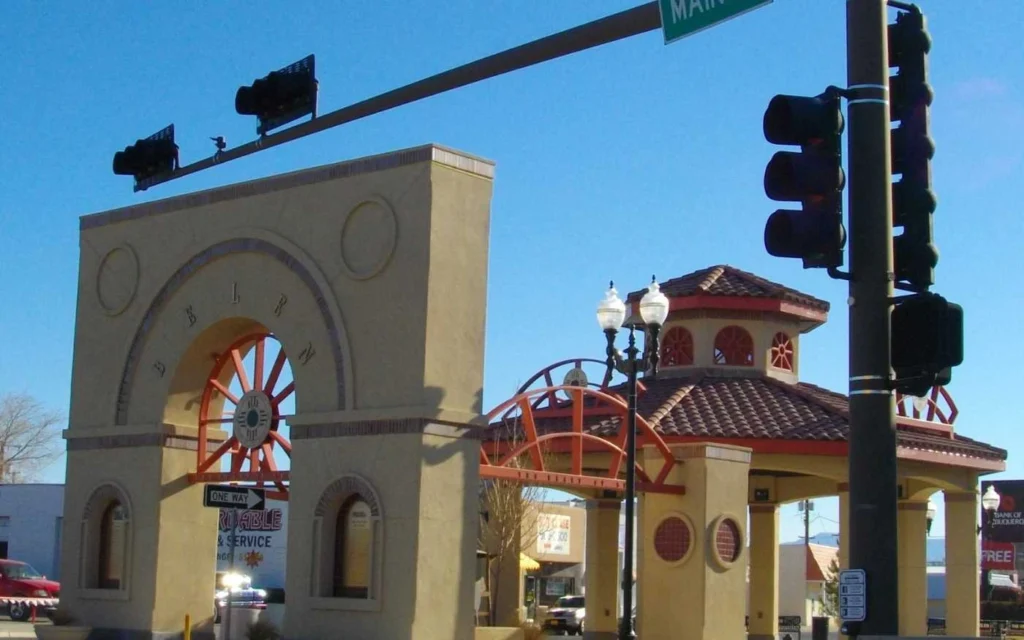 Most of the scenes in this movie were shot in Belen, New Mexico, USA. This location was chosen for the filming of this movie.
Belen is a City in New Mexico and also it is the 2nd most Crowded city in Valencia County, New Mexico. It is Spanish for Bethlehem but it gained the nickname "The Hub City". It is an important transportation hub located in Valencia County, New Mexico.
Robots Overview
The film follows adulterer Charles (Jack Whitehall) and gold digger Elaine (Shailene Woodley) as they learn about humanity when they are forced to team up to hunt down their robot doubles.
Robots Official Trailer
American science fiction romantic comedy film "Robots" was released on May 19, 2023, in the United States by Neon and Road Film. The Running Time of this film 1 hour 33 minutes.
Now also Available to Watch on Disney+ Hotstar. (External Link: IMDB)
What is the Filming Location of Robots?
Robots was Filmed in New Mexico, USA.
When was Robots filmed?
Robots filming started on August 2021.
Where can you watch Robots?
Robots is Available to Watch on Disney+ Hotstar.