Good Burger is a 1997 American teen comedy film and a sequel, titled Good Burger 2, is set to be released in 2023 on Paramount+.
According to TMZ, the sequel "Good Burger 2" started filming in North Providence, RI in the morning, and the set recreated the look of the classic '90s flick and it is obvious the set designers must have put a lot of work into it.
Filming of th film began on May 18, 2023, in Rhode Island. Rhode Island is a state in the New England region of the Northeastern United States and is well known for making silverware and fine jewelry.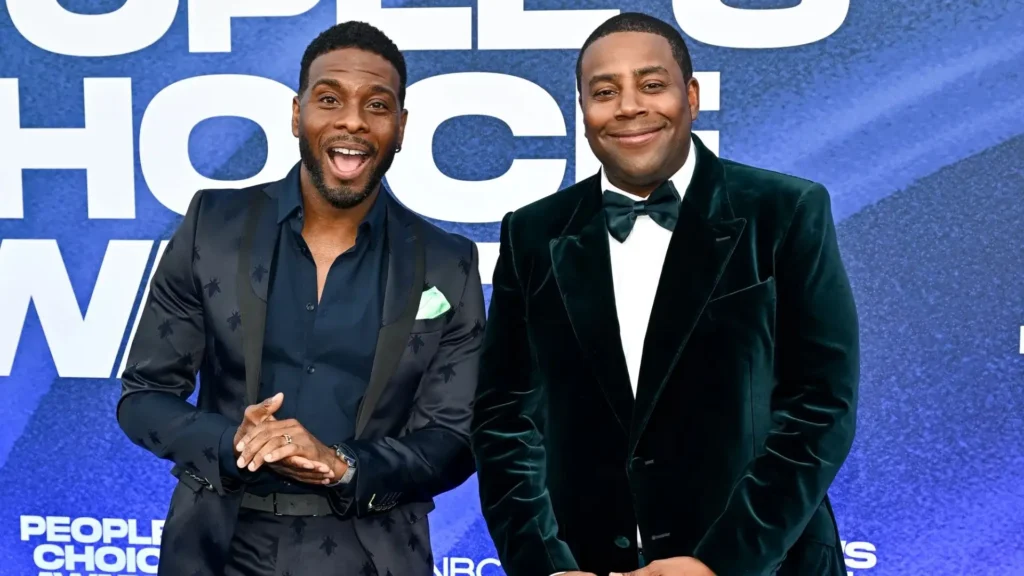 On March 17, 2023, both Thompson and Mitchell officially announced the sequel's title as Good Burger 2 and both actors reprising their roles.
The two co-actors from the first film are back again. Kenan Thompson as Dexter Reed who is an out-of-luck inventor who gets rehired at Good Burger, and Kel Mitchell as Ed who is a dimwitted but good-hearted cashier who also works at Good Burger.
The film is set to release on November 2023 on Paramount+ in the United States. Here is the trailer of the first film check it out.