The documentary Bread and Roses explore three women's lives in the weeks following the takeover of Taliban rule in Afghanistan.
The producer of the documentary is the Oscar-winning actress, Jennifer Lawrence and she shared her views on the documentary "My heart was beating so fast watching these women defy the Taliban," Lawrence says.
"You don't see this side of the story, women fighting back, in the news every day and it's an important part of our film, and the stories of these women," she added
"They currently have no autonomy within their country. It is so important for them to be given the opportunity to document their own story, in their own way." Lawrence says.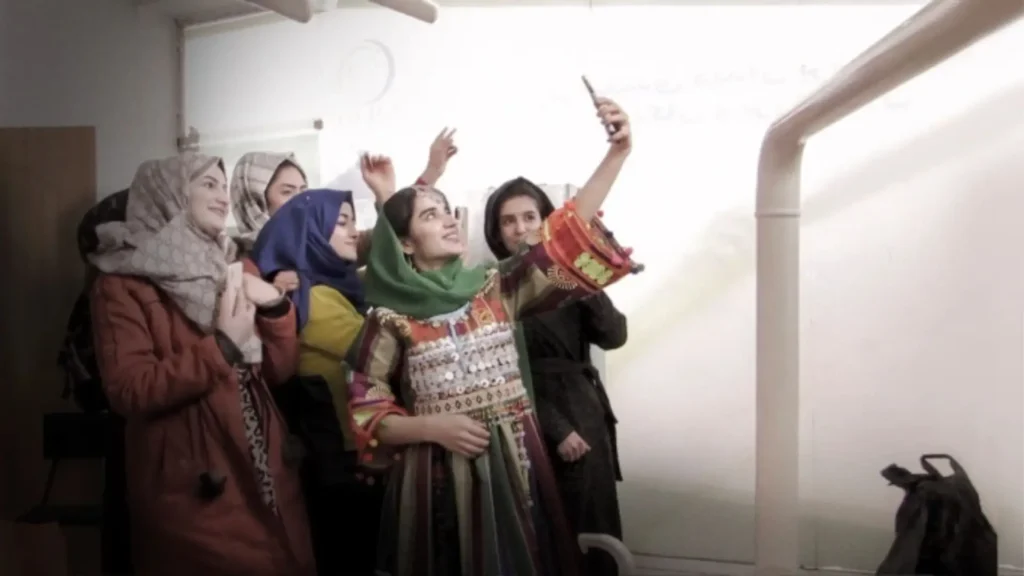 "This documentary was born out of emotion and necessity," says Lawrence. The documentary film has been made by Excellent Cadaver and Jennifer Lawrence and her producing partner Justine Ciarrocchi at the Cannes Film Festival on Sunday to promote their documentary "Bread and Roses".
Ciarrocchi says that "Lawrence had a seismic reaction to the fall of Kabul in 2021 because the circumstances were so dire for women and We've got to give somebody a platform to tell this story in a meaningful way.'"