Some funny incidents can happen with celebs also and Pedro Pascal is one of them. Pedro Pascal confessed he is guilty of spilling the 'Wonder Woman: 1984' Plot to an Uber Driver before filming.
Pascal told Variety's Clayton Davis for the magazine's "Awards Circuit" podcast "I definitely talked to an Uber driver about everything,"
Pascal was shooting Patty Jenkins' DC superhero movie 2020 sequel at that time in London and he explained "I remember being in an Uber in London before starting to shoot Wonder Woman and a very conversational Uber driver asking me what I was doing in London,".
Pedro added, "gradually starting to explain the entire plot of 'Wonder Woman: 1984' and realizing maybe I shouldn't do that."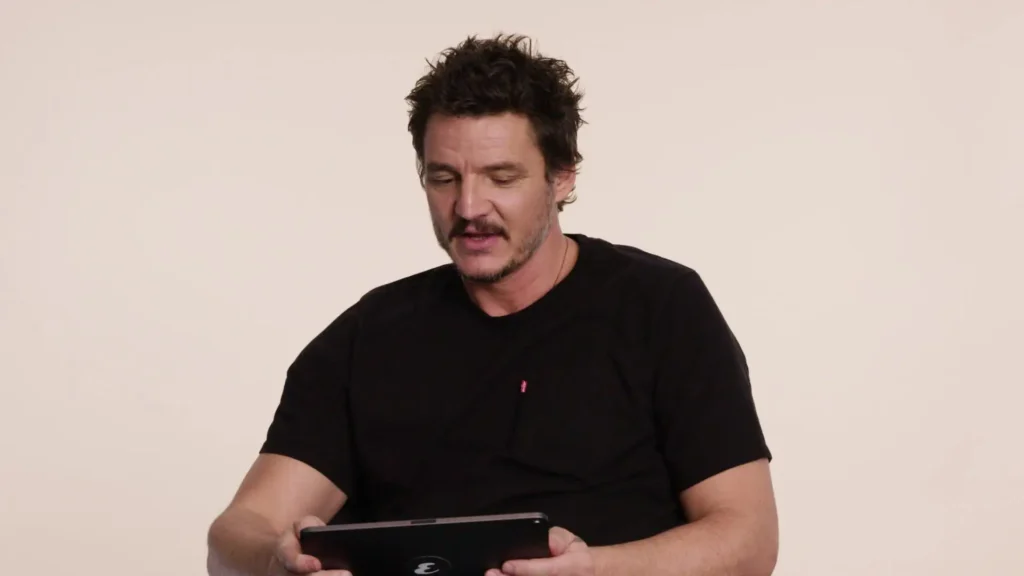 Wonder Woman: 1984 was released on HBO Max during the pandemic on 16 December 2020 and Pascal was one of the stars of the film and played the role of businessman Maxwell Lord who steals a monkey-paw-like stone in the hopes of saving his oil company.
Along with Pascal the film stars Gal Gadot as Diana Prince / Wonder Woman, alongside Chris Pine, Kristen Wiig, Robin Wright, and Connie Nielsen.
The film followed Diana who must convince her work colleague and a businessman who wants extreme wealth and that desire can send the world down a path of destruction after an ancient artifact that grants wishes goes missing.