American stand-up comedian and actor George Lopez was spotted filming in Jackson for his new movie 'How the Gringos Saved Christmas'.
The production crew spent a day filming at Belhaven University a private evangelical Christian university in Jackson, Mississippi. The comedian, actor, co-star Mariana Trevino, and others were spotted filming.
They are filming "How the Gringos Saved Christmas," film is set in Los Angeles. "We are a very diverse country, very blended, if you want to say. It's the realization that as much as my character tries to keep his family one way, you can't tell the kids how to think," Lopez said to WAPT news.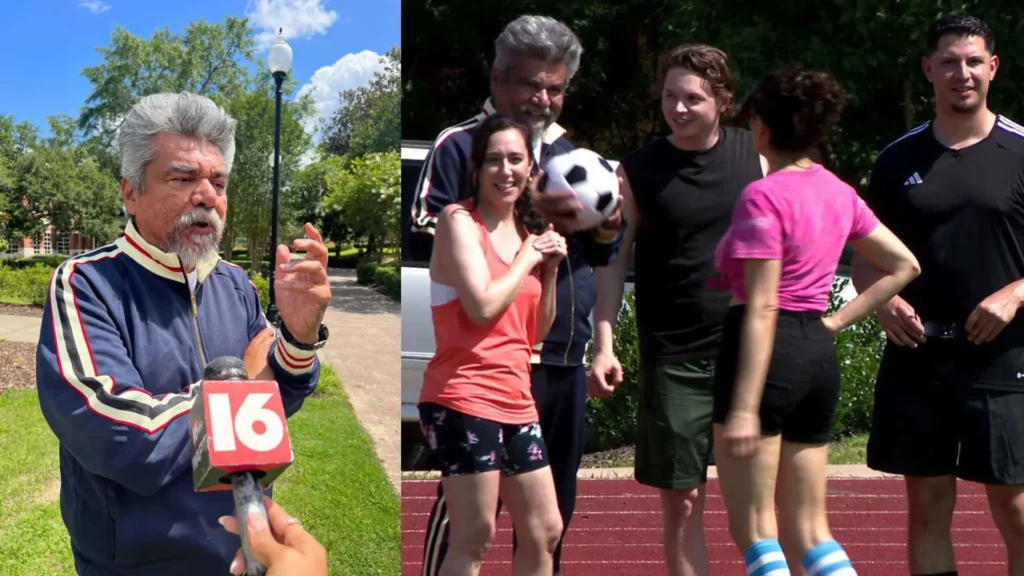 "It's a great thing for the city. The city benefits from it. It's good for people like me who wouldn't really get to see the beauty of Jackson." Lopez added.
Since it is a Christmas movie then it is set to be released in Christmas. The film will be a rom–com and is set film in and around Jackson the capital city of Mississippi.