Stray Kids is a South Korean boy band formed by JYP Entertainment in the 2017 reality show of the same name. The boyband has recently completed filming a new music video for their next project.
According to South Korean news outlet Hankuk Ilbo, the Stray Kids would be making their comeback this April. As per Soompi, In response to the report, a source from JYP Entertainment, "They did complete filming their new music video, but the comeback schedule has not been confirmed yet."
Stray Kids earlier released their mini album "MAXIDENT" in October. "MAXIDENT" had 3 million sales on Circle Chart and Stray Kids was titled a "triple million seller." and also the group's second album that reached No. 1 on the Billboard 200 chart.
In 2022, Stray Kids sold over 10 million albums across both Korean and Japanese releases. On February 22, 2023, Stray Kids' debut Japanese-language studio album, titled The Sound.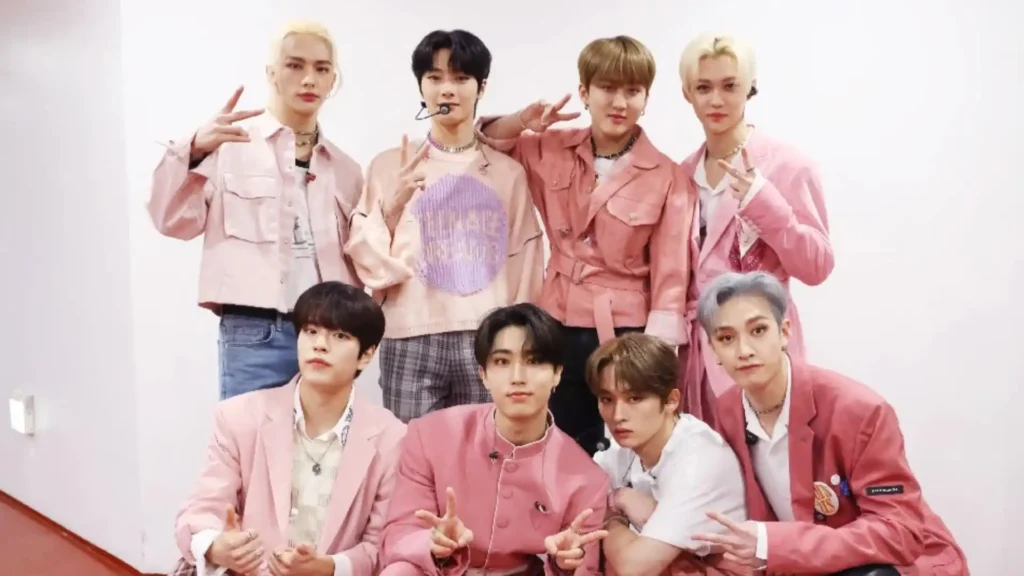 The group is composed of eight members: Bang Chan, Lee Know, Changbin, Hyunjin, Han, Felix, Seungmin, and I.N.