The film stars Joaquin Phoenix as Arthur Fleck along with Lady Gaga, Zazie Beetz, Brendan Gleeson, Catherine Keener, Jacob Lofland, and Harry Lawtey.
When and Where was Joker 2: Folie a Deux filmed?
Joker 2: Folie a Deux Filming Locations
1. Los Angeles, California
Los Angeles is a large California city located in the south and the center of the country's film and television industries. Los Angeles is noted for Hollywood stars, TV and Film industries, and gorgeous beaches. Joaquin Phoenix was spotted running through the streets of downtown Los Angeles with another co-star Joker filming some scenes.
2. Essex County Hospital Center
Address: 204 Grove Ave, Cedar Grove, NJ 07009, United States
Essex County Hospital Center is a Hospital in Cedar Grove, New Jersey, It is also often known as Overbrook Hospital or simply Overbrook.
The Essex County Hospital Center well known as the Overbrook Hospital or simply the Overbrook was a psychiatric hospital in the Township of Cedar Grove, New Jersey. The hospital was used for patients afflicted with mental disorders.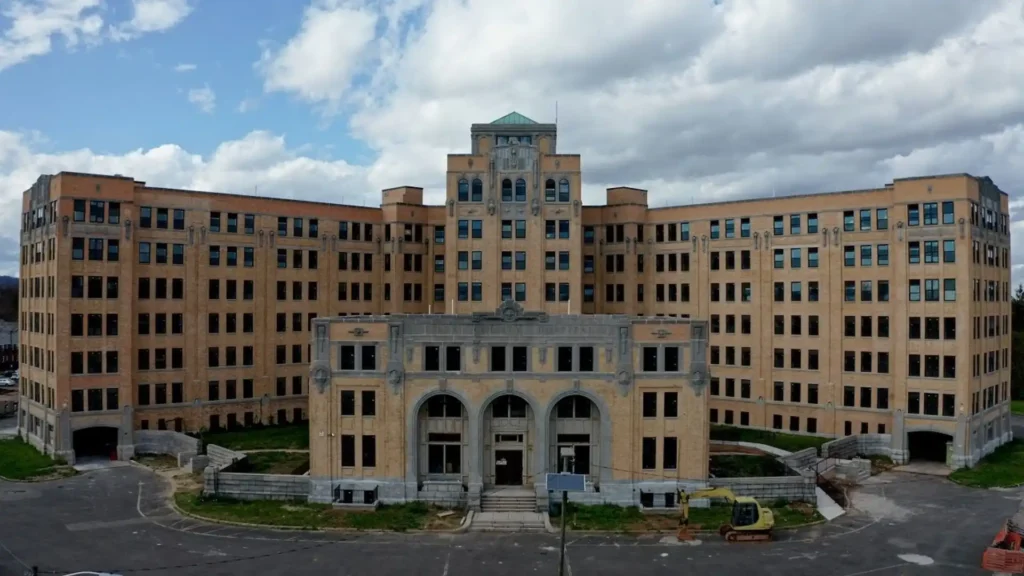 The Elizabeth Arkham Asylum for the Criminally Insane well known as Arkham Asylum is a fictional psychiatric hospital shown in the film that was actually filmed at the abandoned Essex County Isolation Hospital. The other filming locations of the film are not disclosed till now. Stay tuned for more updates on the filming of the film.
New York City, New York, USA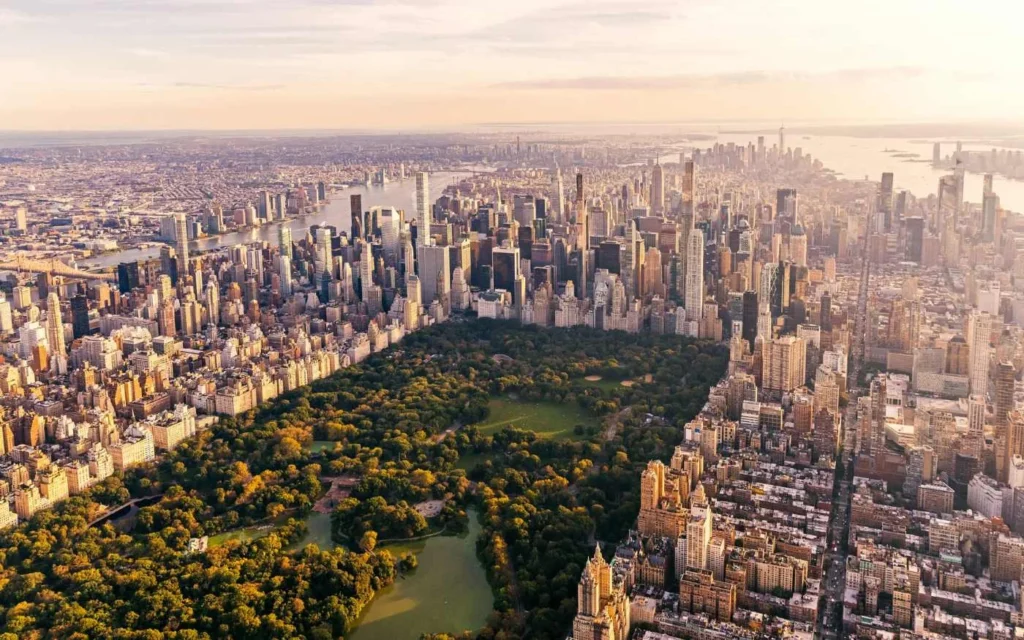 New York City is the largest and main city in America. It is located in the northeastern part of America and is in the state of New York. It is one of the most populous metropolitan areas in the country. Some portions of this film were shot in New York City.
Joker 2: Folie a Deux Official Trailer