The film stars Robin Williams, Matt Damon, Ben Affleck, Stellan Skarsgard, Minnie Driver, Casey Affleck, Cole Hauser, John Mighton, Scott William Winters, Jimmy Flynn, and more…
When and Where was Good Will Hunting filmed?
Good Will Hunting Filming Locations in the USA
There are several locations in the USA that are frequently used for filming. If you're planning to visit the United States, you can visit these popular filming locations to actually see them and experience the filmy world.
1. Sean's house
Address: 265 E St. South Boston, Ma. 02127
The film is set around South Boston an evolving residential neighborhood with a strong Irish-American heritage. The Sean house is seen in the film briefly at the end of the film when Will Hunting comes to meet him for the one last time.
2. Basketball Court
Address: 190 W. 5th St. Boston, Ma. 02127
The fighting scenes in the film are when Will Hunting and his friends come to a basketball court to fight with some people is filed in this location. After that fight, only Will Hunting was taken to the court and then met the professor.
3. Will's house
Address: 190 W. 6th St. Boston, Ma. 02127
Will Hunting house in the film is filmed in St. Boston. The house can be seen in the film many times and at the end of the film the house can be seen briefly when his friends came to the house to meet will but he was not there.
4. University of Toronto, Toronto, Ontario, Canada
Address: 27 King's College Cir, Toronto, ON M5S, Canada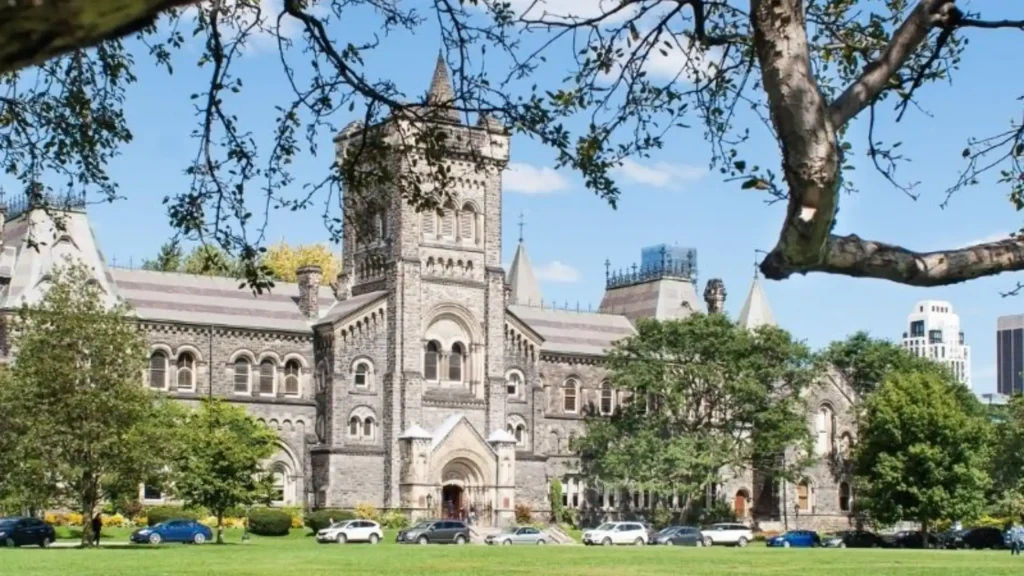 The University of Toronto is a public research university located in Toronto. The university is used as an MIT lecture hall in the film. The university can be seen in the film many times as MIT. The University was founded by royal charter in 1827 as King's College.
Good Will Hunting Official Trailer