The Series Stars Chad Michael Murray, James Lafferty, Hilarie Burton, Bethany Joy Lenz, Paul Johansson, Sophia Bush, Barry Corbin, Craig Sheffer, Moira Kelly, Barbara Alyn Woods, Lee Norris, Antwon Tanner, Danneel Harris, and more…
When and Where was Good Will Hunting filmed?
One Tree Hill Filming Locations in the USA
There are several locations in the USA that are frequently used for filming. If you're planning to visit the United States, you can visit these popular filming locations to actually see them and experience the filmy world.
1. Emsley A. Laney High School
Address: 2700 N College Rd, Wilmington, NC 28405, United States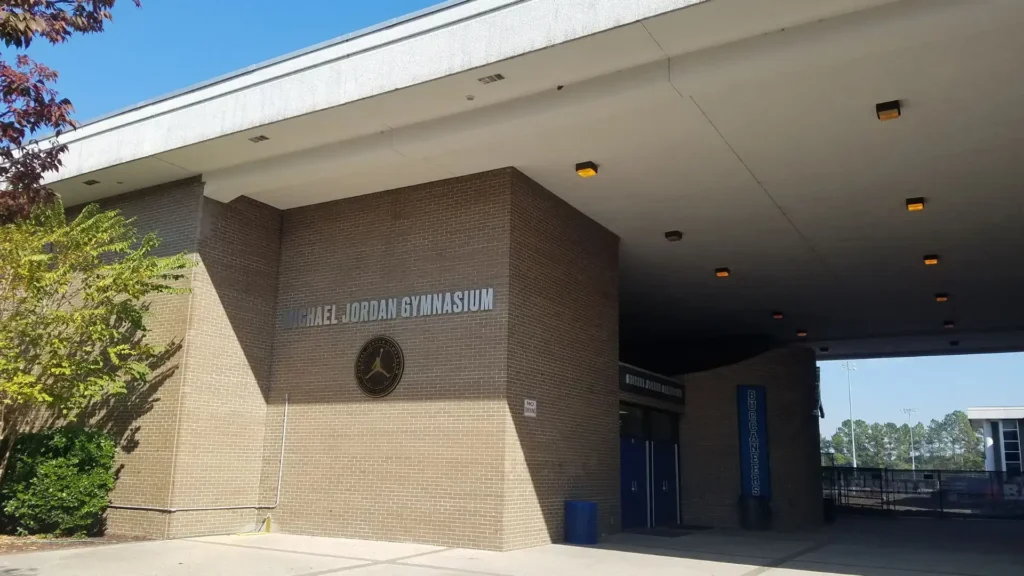 Emsley A. Laney High School is a public high school located in Wilmington. All the basketball scenes featured in the series are shot at Michael Jordan's high school gym at Emsley A. Laney High School in Wilmington, North Carolina. When Lucas Scott plays a game of basketball at Tree Hill High all filmed here.
2. EUE / Screen Gems Studios
Address: 1223 N 23rd St, Wilmington, NC 28405, United States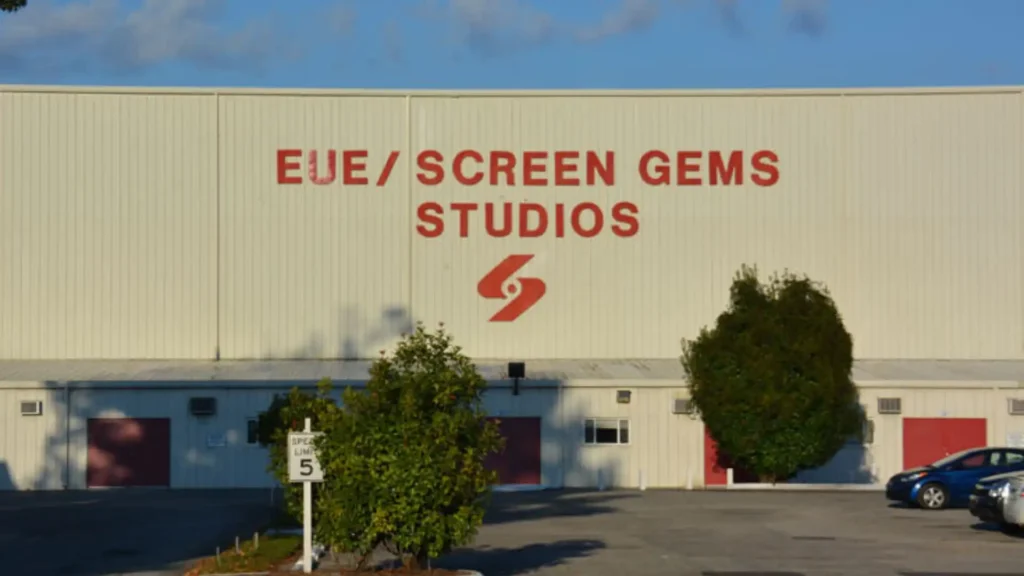 EUE/Screen Gems Studios in Wilmington hosted more than 400 feature films, commercials, and television series along with Iron Man 3. More than 400 films, television, and commercial projects have been shot here. Stage 8, and Stage 7 of the studios are used in the filming of the series.
3. Bellevue Cemetery
Address: Princess Pl Dr, Wilmington, NC 28401, United States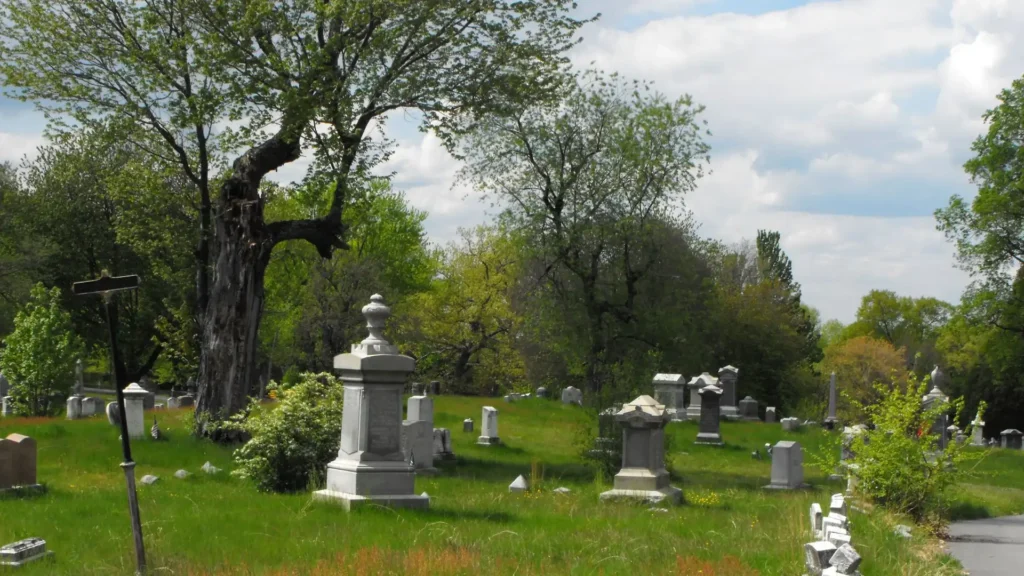 The cast and crew filmed some scenes in the Bellevue Cemetery, a serene community burial ground at Princess Place Drive in Wilmington. In the series, the Cemetery can be seen many times.
Other Filming Locations of One Tree Hill
In addition to the locations listed above, scenes from Those Tree Hill were filmed at several other locations in Wilmington, including:-
Eugene Ashley High School – 555 Halyburton Memorial Parkway
Westfield Shoppingtown Independence – 3500 Oleander Drive
Johnnie Mercers Fishing Pier – 23 E Salisbury Street
One Tree Hill Release Date