A 2019 American superhero film based on the comic book of the same name Hellboy starring David Harbour. The Hellboy production company Millennium Media is already looking to reboot Hellboy in a fourth live-action feature film with a new actor in the lead.
The reboot of Hellboy which has the working title "Hellboy: The Crooked Man" is set to start filming in Bulgaria which is a Balkan nation with a Black Sea coastline, a mountainous interior, and rivers, including the Danube in April under the direction of Brian Taylor. The new star will be in the reboot of the film and it will be announced sometime in the next few months or so by the production.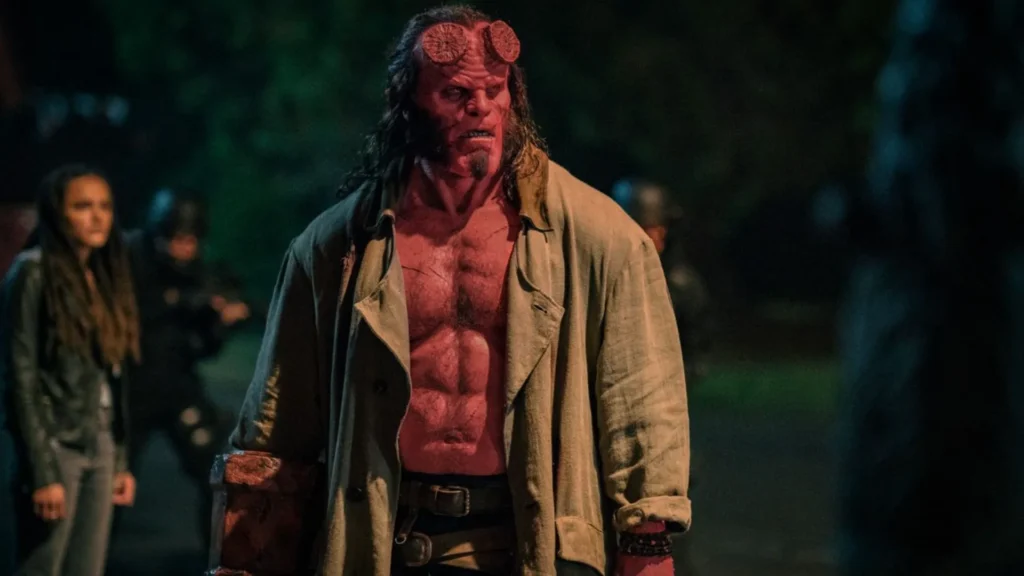 The story follows a demon raised from infancy after being rescued from the Nazis, raise to become a defender against the forces of darkness.
Hellboy was theatrically released on April 12, 2019, the film received negative reviews and the film was a box office bomb, grossing $55.1 million worldwide against a $50 million production budget.