Megan Fox has announced that her fiance Machine Gun Kelly is back together. The actress deactivated her Instagram account last week after she hinted at a potential breakup and now she reactivated her account on the social media platform on Sunday and posted informing that there was no cheating involved in her relationship with Machine Gun Kelly.
"There has been no third-party interference in this relationship of any kind. That includes, but is not limited to…actual humans, DMs, AI bots, or succubus demons," she posted.
"While I do hate to rob you of running random baseless news stories that would have been much more accurately written by ChatGPT, you need to let this story die and leave all of these innocent people alone now, she added.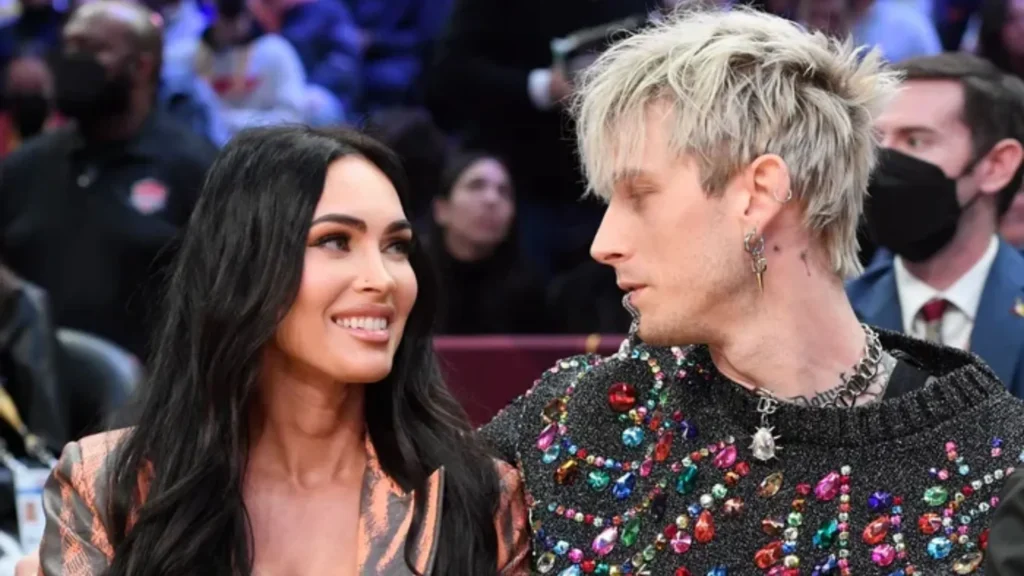 "Megan is very upset. They had a fight over the weekend and Megan won't speak to him," the source informed they didn't officially call off the engagement, but she took off her ring.