Avatar: The Way of Water has crossed Titanic in the list of Highest Grossing Movie of All Time at the global box office with $2.243 billion in global ticket sales.
Avatar's official tweeter account shared a video in tweeter celebrating the milestone in which we can see fans from all around the world supporting the hit film Avatar: The Way of Water adding the caption "Thank you to our fans for your passion, your love, and for making #AvatarTheWayOfWater the 3rd highest-grossing film of all-time worldwide."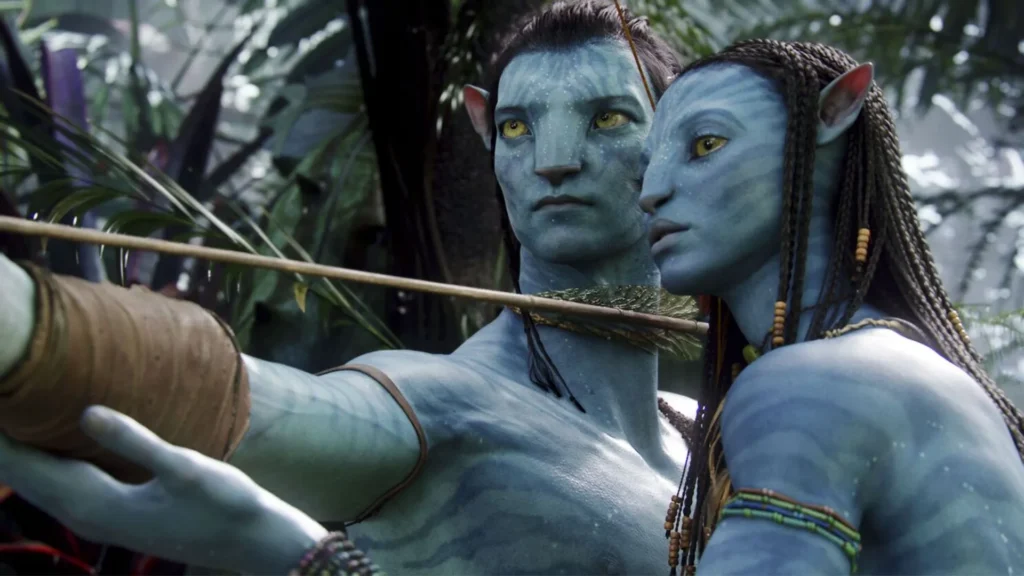 The only two movies standing between Avatar: The Way Of Water and the coveted No. 1 spot are the original Avatar and Avengers: Endgame.
The film star Sam Worthington, Zoe Saldana, Stephen Lang, Joel David Moore, CCH Pounder, Giovanni Ribisi, Dileep Rao, and Matt Gerald returning from the original film, with the additional role of Sigourney Weaver.
The Way of Water premiered in London on December 6, 2022, and was theatrically released in the United States on December 16, 2022, by 20th Century Studios. Here is the trailer of the film.