This year's Met Gala is coming soon and Blake Lively the last year's outshining star will not be attending the 2023 Met Gala.
Blake Lively announced the news on Thursday, April 27, at the Tiffany & Co. store opening in New York about her not being present at the 2023 Met Gala and telling reporters that she will be supporting fashion's biggest night from afar.
When she was asked whether fans will see her at the 2023 Met Gala on Monday, May 1, event, she replied, "You will not. But I will be watching."
This year's Met Gala theme is centered around Karl Lagerfeld's decades-long work. "Karl Lagerfeld was one of the most captivating, prolific, and recognizable forces in fashion and culture, known as much for his extraordinary designs and tireless creative output as for his legendary persona," Max Hollein, Marina Kellen French Director of The Met, said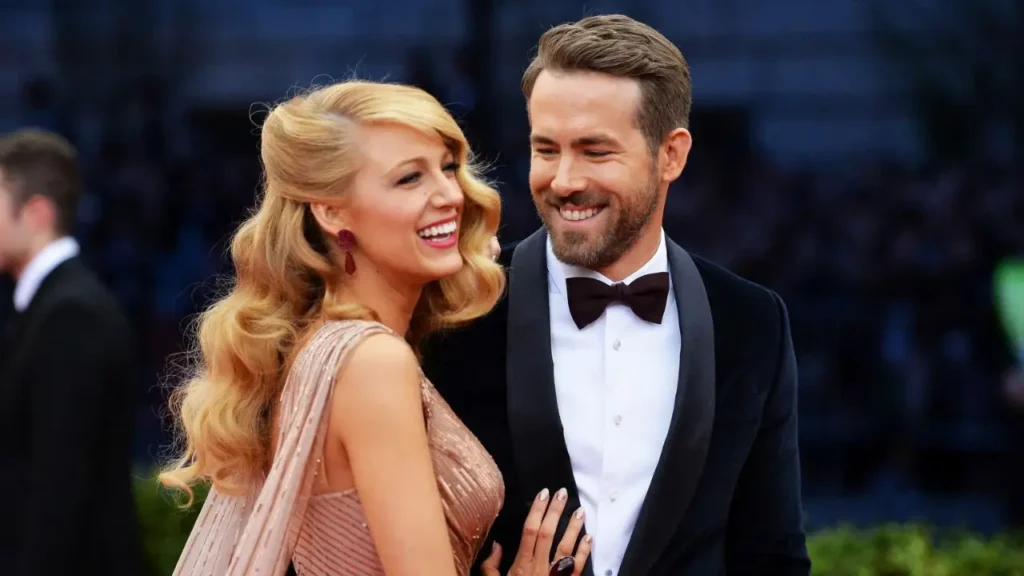 "This immersive exhibition will unpack his singular artistic practice, inviting the public to experience an essential part of Lagerfeld's boundless imagination and passion for innovation," he added.
The red carpet begins at 6:00 p.m. ET at the Metropolitan Museum of Art in New York City on May 1, 2023.