An American martial arts crime drama television series Warrior is back with Season 3. Get ready for another fight as the new season is here.
Max Network has announced the third season of Warrior and the official date for the release of season 3 of the series and it is set to release on June 29, 2023.
The series follows Ah Sahm played by Andrew Koji who is a Chinese martial arts expert from Foshan and travels to San Francisco to find his elder sister, Xiaojing. The series is based on the writings of Bruce Lee, a legend of the martial arts genre.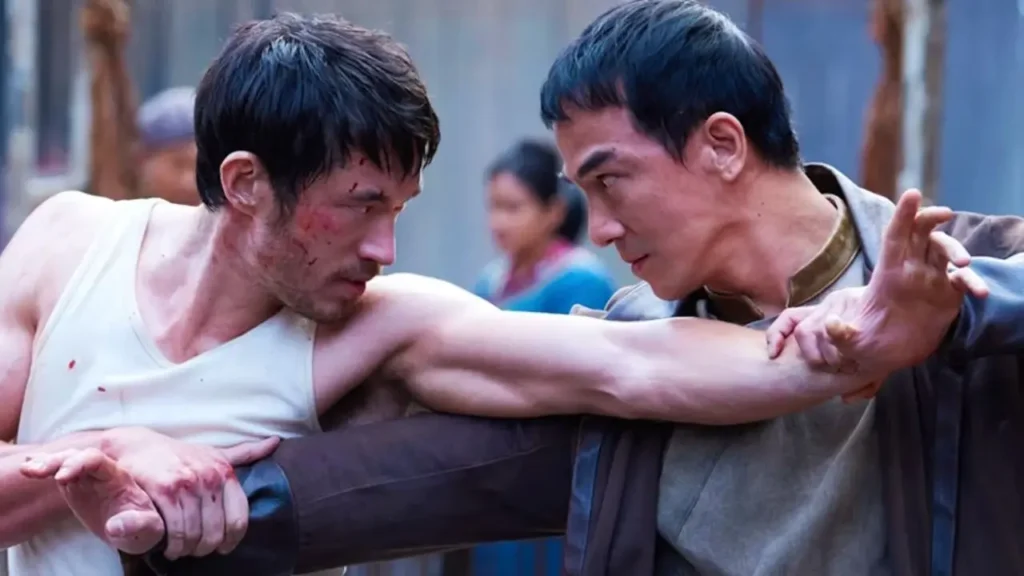 The third season of the series is more likely to deal with a very different type of story. Season 2 of the series follows the Hop Wei and the Long Zii the rival Chinatown tongs as they fight for dominance and lead to growing anti-Chinese racism which is meant to destroy them all.
The path of Ah Sahm has never been an easy one, and still, he proves his strength against all odds, and in the new season also he must do the same. He has always remained true to his heart and wanted the well-being of his family and his community.
Here is the trailer for season 3 of the series check it out and get a glimpse of the new adventurous journey.