Blood Meridian also known as The Evening Redness in the West is a 1985 epic historical novel by American author Cormac McCarthy and is now getting Film Adaptation.
According to Deadline, New Regency is adapting Blood Meridian by Pulitzer Prize winner Cormac McCarthy and the upcoming film will be directed by John Hillcoat and based on the book of the same name by Cormac McCarthy.
The film based on the book will be produced by New Regency, Black Bear Pictures' Keith Redmon, and Hillcoat and the executive producers are McCarthy and his son, John Francis McCarthy.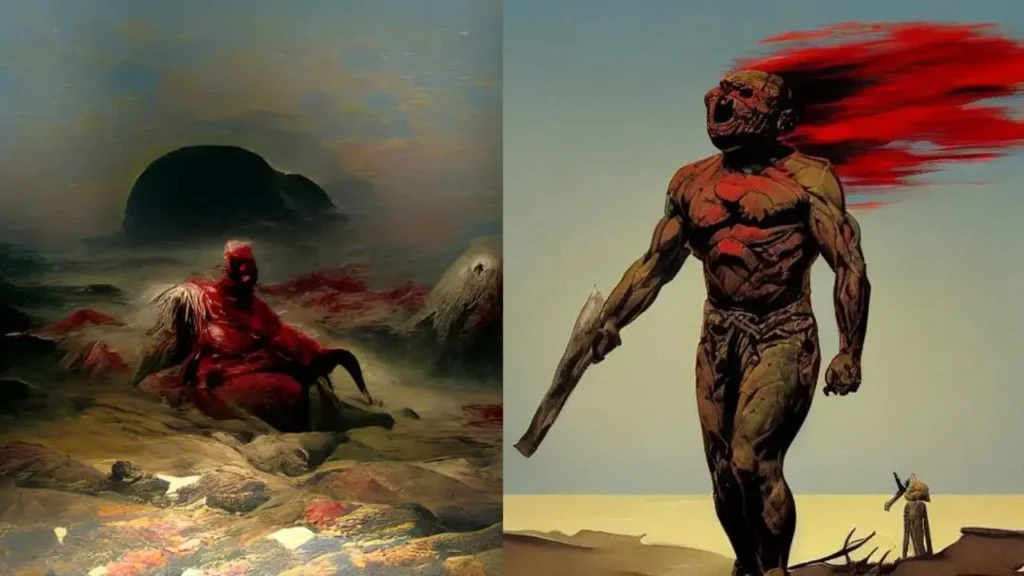 McCarthy's novel Blood Meridian or, the Evening Redness in the West, is set in the American West and follows a teenage runaway referred to only as "the kid" a fictional Tennessee 14-year-old kid.
The book tracks the Kid's life and him in the westward American expansion of the mid-1850s along with a gang of rangers on the U.S.-Mexican border and is based on semi-historical events.
The novel initially received highly acclaimed and was widely recognized as McCarthy's one of the greatest American novels of all time also the Great American Novel and there have been multiple attempts to adapt the novel into a film and now it's here.