1923 Filming Locations: 1923 is an American Western drama television series that premiered on December 18, 2022, on Paramount. The 1923 series was essentially shooted in Montana, but also in South Africa and Tanzania
The 1923 series is a prequel to the Paramount Network series Yellowstone and serves as a sequel to the series 1883. The series is set to run for 2 seasons with 8 episodes.
Pre-production of the series began in Butte, Montana in July 2022 with shooting officially beginning on August 22. Principal photography took place across Montana, with many Montana set scenes filmed in the same locations as Yellowstone.
Supplementary scenes were shooted throughout African, Asian, and European countries which include Afghanistan, Kenya, Malta, South Africa, and Tanzania.
Where Was 1923 Filmed?
| | |
| --- | --- |
| Film Name | 1923 |
| Filming Locations | USA: Montana |
| Filming Dates | July 2022-December 18, 2022 |
| Release Date | December 18, 2022 |
1923 Filming Locations
1923 Filming Locations
1923 series were shot in Anaconda, Butte, Deer Lodge, Dillon, Hamilton, Park City, Valier, and Whitehall. The Yellowstone prequel 1923 is primarily filmed in Butte, Montana. 
The shooting took place on famous streets of Butte like Hamilton Street with Montana, Quartz, and Alaska Street. Some other locations in Montana such as Anaconda, Deer Lodge, and Valier were used.
1. Butte, Montana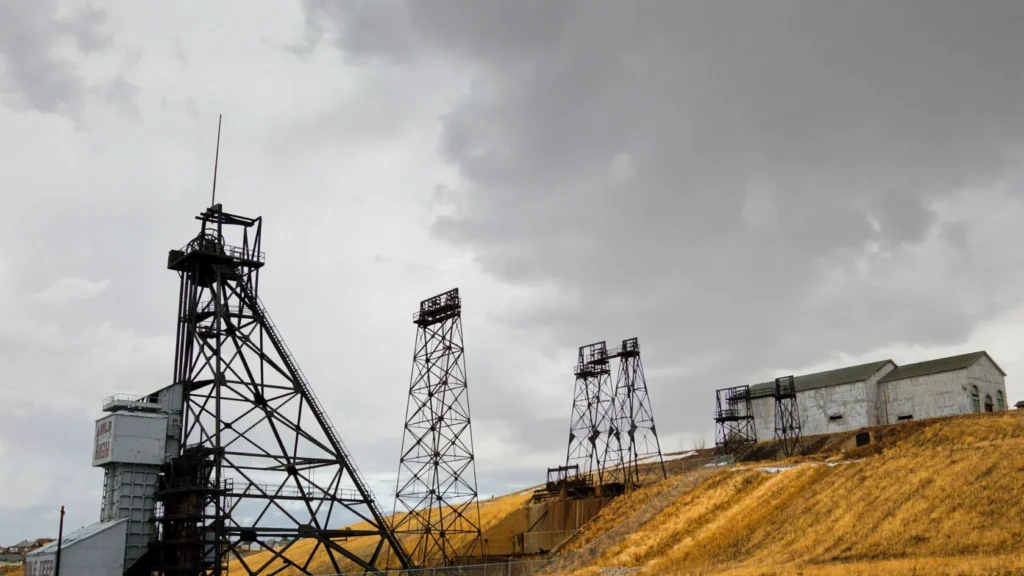 Butte, Montana was the shooting location for the TV show 1923. The production crew changed the entire city by renovating the century-old buildings and giving them that old simple vibe.
The residents of Butte are very happy about it finally getting identification in Hollywood. The movie crew repainted the streets like Granite and Broadway to give them the look they had almost a century ago.
Butte used to be known as the Richest Hill on Earth due to its large-scale gold, copper, and silver mining operations which led to unlimited jobs and wealth formation.
2. KMBF Radio Station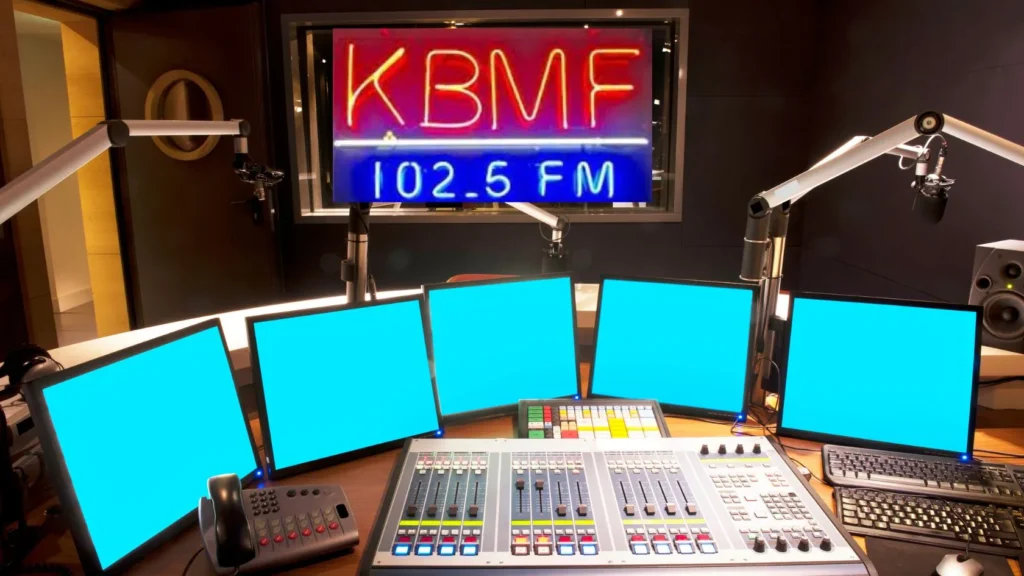 The movie crew makes use of the KMBF Radio Station in Carpenter's Hall in Butte as a shooting location. They changed the interior to fit the vibe of 1923. Paramount Productions came through and searched the place and thought it would be fitting for the 1923 miniseries.
The KMBF Radio Station's staff was very happy about the whole situation. They had their entire place modernized while the production crew got the exact location they were looking for.
3. Butte Civic Center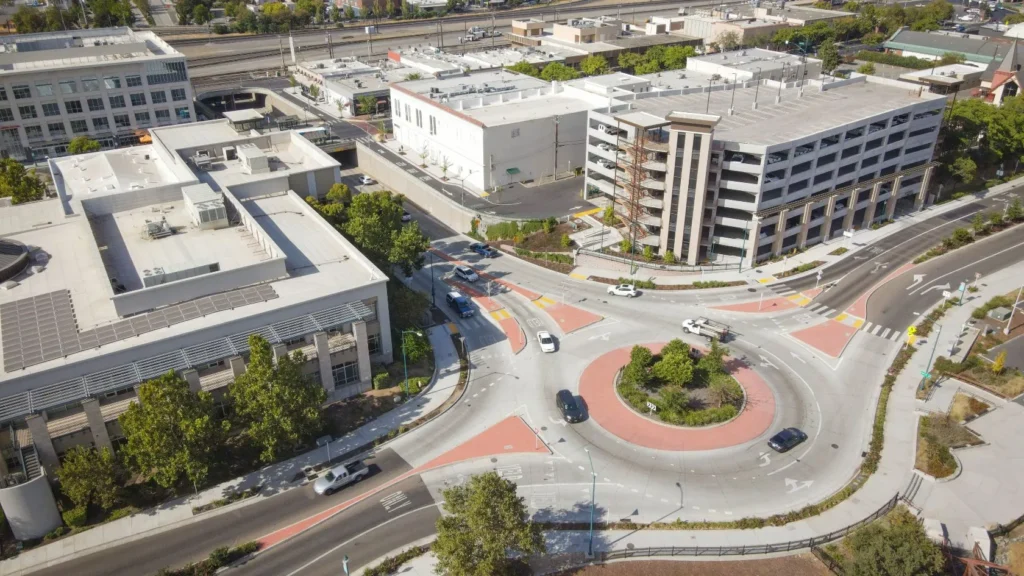 The Butte Civic Center is one of the more important shooting locations of 1923. The crew built several sets inside and Paramount Network had control of the Center till January of 2023.
The Butte Civic Center opened in 1952 and is a 7500-seat multipurpose arena. The Center is located on Harrison Avenue in Butte and is a popular entertainment spot for the locals.
1923 Official Trailer
1923 will premiere on December 18, 2022. The first season is 8 episodes long, and it'll be available on Paramount Plus. 
It is anticipated the story will be told across 2 seasons of equal length, as creator Taylor Sheridan accepts this is the best amount of time for the prequel. (External Link: IMDb)