Batman 2 fans get ready for the new update on the film. According to a new report Batman: 2 has started filming.
According to Production Weekly via Batman-News, The filming of the film is set to begin in November at Warner Bros. Leavesden Studios in England. Warner Bros. Studios is a studio complex in Leavesden in Watford, Hertfordshire, in South East England. The studio is also known as Leavesden Film Studios and is owned by Warner Bros.
The same studio was used to film The Batman but it is used to film Batman 2 is still yet to confirm by Warner Bros. Discovery and DC Studios.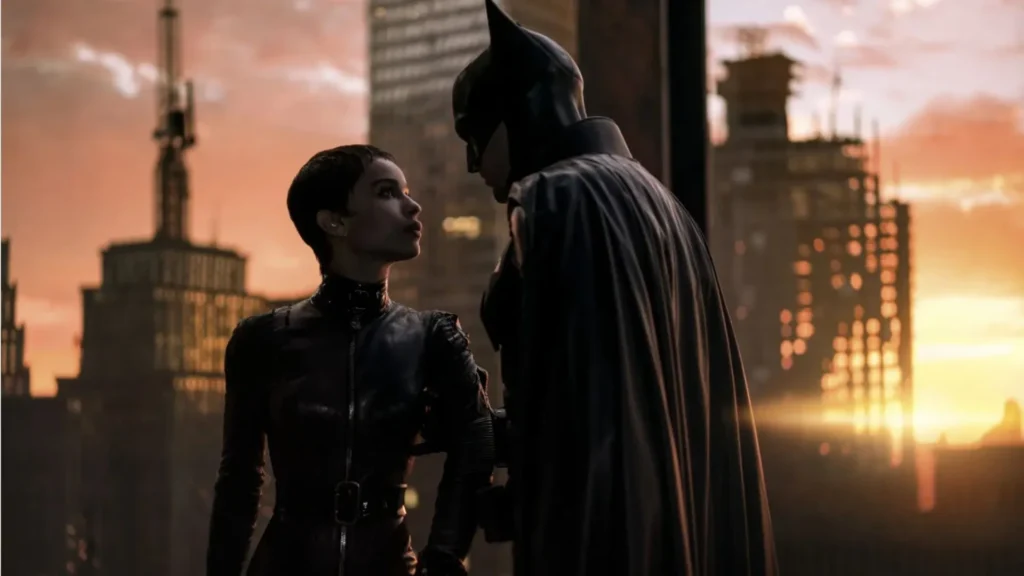 Batman 2 is starring Robert Pattinson and Pattinson is the only one confirmed to return still the other cast's return is not confirmed. Batman 2 will release on October 3, 2025, as DC Studios confirmed last month.
During the press tour for The Batman, the cast of the film talked about their interest in seeing the Court of Owls come to the franchise. The Joker Reeves has said he isn't sure if the Clown Prince of Crime will star in The Batman 2 or not. Here is the trailer for Batman.