Zoey Deutch will be part of Clint Eastwood's latest feature, Juror No. 2. along with Nicholas Hoult and Toni Collette.
According to Deadline, the film will be directed by Clint Eastwood and written by Jonathan Abrams. Adam Goodman, Matt Skiena, Tim Moore, and Jessica Meier will produce the film. The film is set up during a murder trial a nervous juror named Justin Kemp seeks to protect the defendant.
Justin was doing it to fulfilling his civil obligations without putting himself in jeopardy but he finds himself serving on a murder trial in which he holds the final vote that will decide if he is guilty or innocent but as he goes deep into it he realizes he killed the victim in a careless driving accident.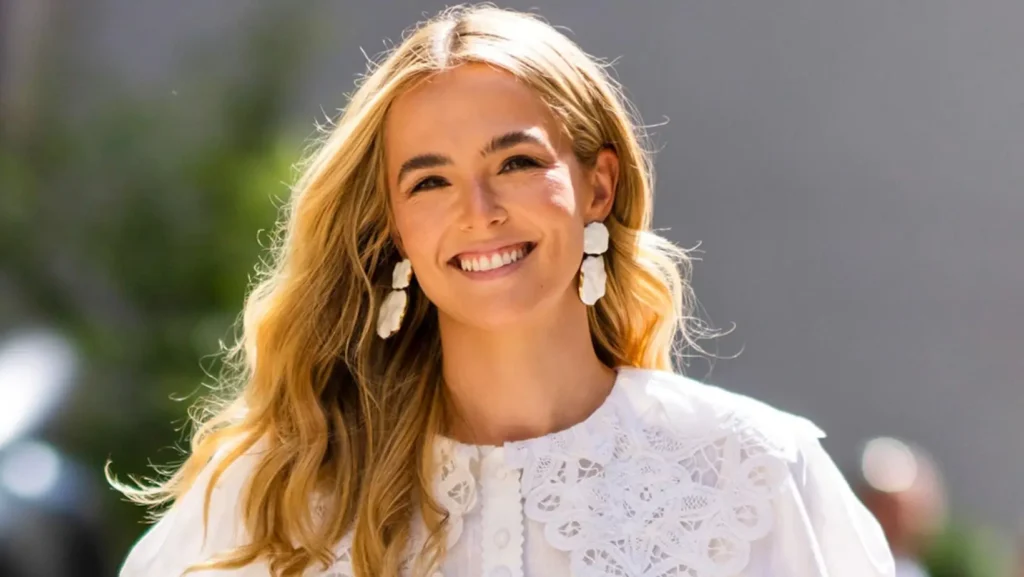 Zoey Deutch's role in the film hasn't been revealed yet and we don't yet know what character Collette will play. The details of the film are still very unclear but the film is surely as suspenseful as it seems.
Zoey Francis Chaya Thompson Deutch is an American actress and producer and the daughter of director Howard Deutch and actress-director Lea Thompson well known for her roles in various Netflix comedy series including The Politician, and the romantic comedy film Set It Up.