An American political thriller television series "The Diplomat" premiered on Netflix on April 20, 2023, and has been renewed for a second season.
After the highly successful first season of the series, the series will continue the story of Kate Wyler who takes on the role of the latest US Ambassador to the United Kingdom and attempts to diffuse international crises by forging strategic alliances. Rufus Sewell played her husband, Hal Wyler, also a career diplomat and a rising political star.
Jinny Howe, Vice President of Drama Series, Netflix said "Fans around the world are loving every minute of The Diplomat's gripping and propulsive drama, and embracing Keri Russell's powerful performance as Kate Wyler. After that jaw-dropping cliffhanger, we can't wait for them to see what the amazing visionary team of Debora Cahn, Janice Williams, and Keri Russell have in store for Season 2,".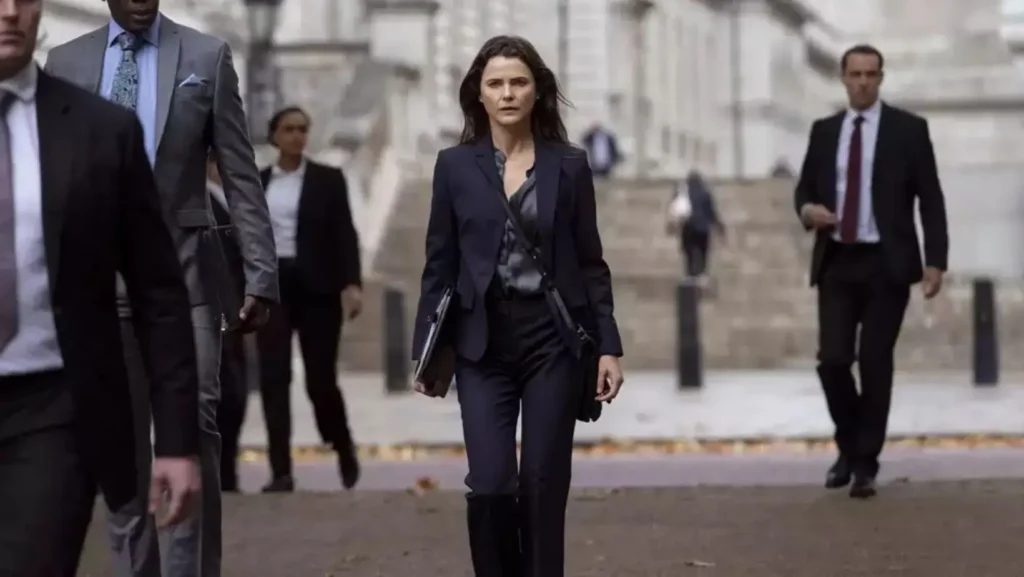 Keri Russell also added, "I am thrilled to be headed back for another round of this smart screwball show. Dare I say it's fun? Thank you Netflix for giving us another shot,".
"We had such a great time making The Diplomat. And it's a thrill to see how much people are enjoying it. We're so glad we get to do it again!" continues Cahn, who also serves as showrunner.